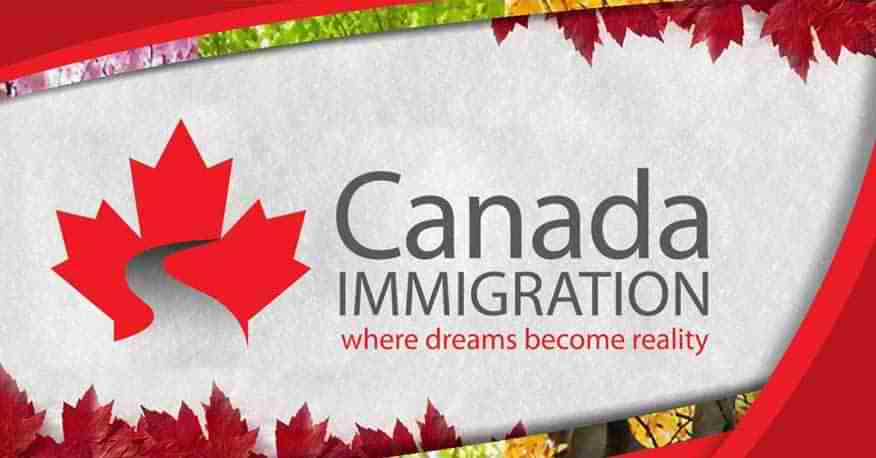 Parents & Grandparents Program Visa Process Online
The time started ticking off! Hurry up now to apply online for Parents and Grandparents Program visa process
Immigration Refugees and Citizenship Canada (IRCC) has announced that Parents and Grand Parents Program will be re-opened from 2nd January 2018. This allows the candidates who wish to rejoin the families with parents and grandparents.
Immigration To Canada
Visa Process for Parents & grandparents Program for Immigration to Canada
Interest to Sponsor online form shall be made available from 12:00 PM EST of 2nd Jan 2018. Candidates who desire to sponsor their parents or grandparents must fill out the form. The online form will be free to be filled-in only till 1st Feb. 2018 12:00 PM EST.
After submission of application IRCC selects randomly the sponsoring candidates who are interested and applied for immigration of parents and grandparents as Permanent Residentsto Canada. The candidates selected and send Invitations to Apply (ITA) will be given 90 days to submit their completed application along with all the necessary supporting documents mentioned in the document checklist.
[Read More: How To Apply For Canada Super Visa?]
Eligibility Criteria
If someone is seeking to sponsor their parents or grandparents for Canada PR then they must be
Age should be 18 years and above
Canadian citizen or Canada PR holder
Parents and Grandparents can be sponsored for Canada Permanent Residency Visa Process, if they successfully satisfy the below criteria.
Satisfy the income criteria
Be able to financially support the sponsored immigrant
Submit the Canadian Revenue Agency (CRA) assessment notice to support the financial status while sponsoring parents or grandparents for PR Canada
The candidate planning to sponsor an immigrant to Canada should also prove minimum necessary income level in their financial status for at least 3 consecutive years, it can be a combined income of spouse or common-law-partner
The sponsor and the sponsored immigrant are supposed to sign an agreement which says that the sponsor will continue to sponsor the said immigrant for 20 years.
[Read More: Is It Worth Migrating To Work In Canada?]
Super Visa
Parents and Grandparents program is not the only possible channel available to bring in relatives, parents and grandparents into Canada as immigrants on Permanent Residency. Super Visa actually allows the candidate to travel with multiple entries. The initial stay can be 2 years and the visa is valid for 10 years. This also allows the sponsors to get in the relatives to Canada on long stays.
To know more information regarding Canada PR for Parents and grandparents, Super Visa and other forms of Immigration to Canada and other nations contact Global Tree expert and Certified Immigration and Overseas Education Consultants. We have 14 branches across India. Log on to our website for detailed information.