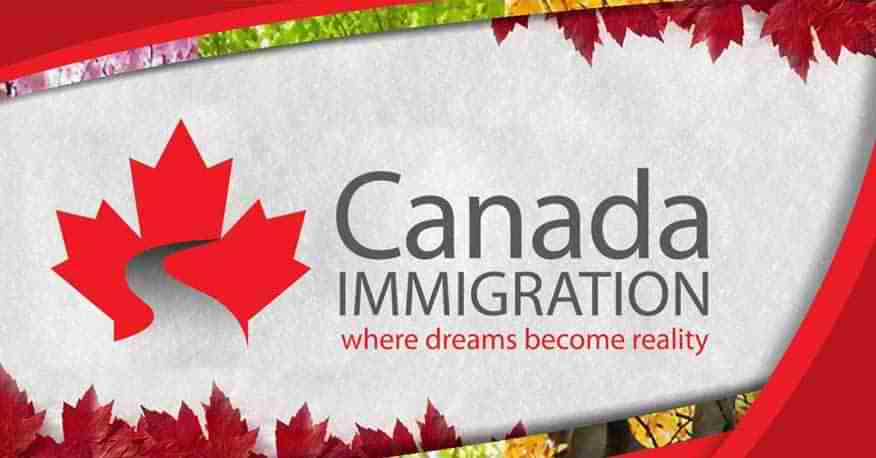 Apply For Tourist Visa To Canada For Christmas Holidays
Santa Claus, gifts, candy canes, carols, wreath, advent candles, Christmas tree, decorations, crowded shopping malls, Barkers (people who do street shows), Christmas cookies, Chocolate, Christmas Desserts, Greeting Cards, Xmas lights.Yes, your guess is right!
As the world is heading towards Christmas, the most blissful part of Christmas are family reunions. If you are missing your family, kids and relatives living in Canada during Christmas, this blog actually addresses your need in planning to celebrate the White Xmas while you meet them up.
Family reunions are most blissful part of Xmas, which leads to be together on New Year's Eve, which brings a feeling of togetherness, that a family is a structure many people long to have and may not be having one.
Christmas is a best time to remind you that God loves each one so much that he planned the family structure and helped us to celebrate the birth of Jesus with that same spirit of togetherness. It's a great time to travel with tourist visa canada, for a family reunion.
There are many places in Canada to visit with tourist visa Canada, where you are sure and certain of celebrating snowy Xmas. If you are traveling with Canadian Tourist visa, the Northern Ontario, East Coast of Canada, Winnipeg will have snow during the entire season.
If someone is planning to travel into a perfect Christmas setting the ideal spots are a few selected places of North America and the prominent of them is Quebec. The city of Quebec welcomes visitors with wide open arms especially during Christmas because it is an interesting place to tour during this particular season.
No particular visa for Quebec is required, Canadian visit visa is enough to visit Quebec too.
[Read More: 12 Visa Free Countries for Indian Passport Holders]
Many Other Places During Christmas
Muskoka is a magical place to visit during Xmas. There are winter activities to engage the tourists full of fun and pleasure around the region. Stay cozy sipping hot chocolate near the fire place with good holiday deals in the resort makes your Christmas memorable.
Arrow Head Ice Skating Trail downhill skiing at Hidden valley High Lands Ski Area, Dog Sledding at North Ridge Ranch, Riding on a Horse back, and many more adventurous Christmas activities at the resort
I guess there is no better way to spend Christmas and New Year's holiday with friends and family at Berry's bay cottage or beautiful shores of Sparrow Lake in North of Toronto.
Canada Visit Visa helps someone to visit Canada for tourism, business, medical treatment or attending a religious congregation.
General Requirements For Obtaining Canadian Visit Visa
Provide the proof of having sufficient finances to stay in Canada
No record of criminal offenses
Business visitor visa holders are not allowed to work in Canada during their stay
Invitation letter from friends or family should be submitted if the applicant plans to live with them
For more information on obtaining Canadian Tourist Visa, contact Global Tree Overseas Education & Immigration Consultants for hustle free visa process. Book your appointment today with one of the counselors at any of the branches among 14 branches across India. Reach the branch near you now!