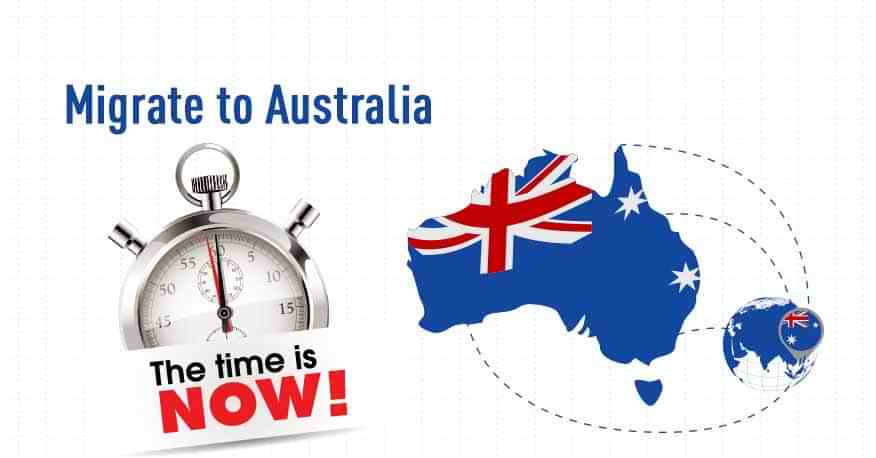 General Skilled Migration Program is Skill Select
Skill Select is an online service that assists Australia manages its Skilled Migration Program. It assists to make sure that the skilled migration program is based on the economic requirements of the country. It helps the Australian government in managing who could apply, when they could apply and how many could apply for Skilled Migration. As a consequence, the time taken for processing a Visa Application is considerably minimized.
Skill Select also assists in addressing regional skill shortages. Skill Select allows Skillful Migrants to indicate whether they are looking to Live and Work in Australia. This is beneficial for those employers who are experiencing regional skill shortages. State and territory governments are trying to settle migrants in regional parts of the country.
How do Skill Select Works?
Skilled employees and business individuals who are interested to Work in Australia could be considered for a Skilled Visa by sending an Expression of Interest (EOI) through the Skill Select.
An EOI is an indication that you will like to be considered for a Skilled Visa. One should make a note that it is not a Visa Application
You would be asked to submit a lot of information in your EOI and that depends on the visa you consider. The information is as follows:
Basic personal information
Work Experience
Information about study and education
Nominated Occupation
Proficiency level of English language
Details of skills assessment
[Read more: What Is Skills Assessment for Skilled Visa Programs]
These Skillful Workers and business individuals could then be found and nominated for the Skilled Visas by the employers in the country or state and territory governments, or they may be invited by the Government of Australia to lodge an application for a visa.
All the individuals who are interested in the points-based Skilled Migration to Australia or business investment and innovation Visa Programs would require sending an EOI and get an invitation to Apply for a Visa.
Which Visas could be Applied to Skill Select?
There are five visas that should be applied for after submitting a successful EOI through Skill Select and they are as follows:
Skilled Independent Visa (subclass 189)
Skilled Nominated Visa (subclass 190)
Skilled Nominated or Sponsored Temporary Visa (subclass 489)
Business Talent (Permanent) Visa (subclass 132)
Business Innovation and Investment Temporary Visa (subclass 188)
There are visas that could be applied for after receiving an invitation from an Australian employer through Skill Select and they are as follows:
Regional Sponsored Migration Scheme Visa (subclass 187)
Employer Nomination Scheme Visa (subclass 186)
Benefits Of Using Skill Select
Skill Select could assist you rapidly and easily in identifying potential skilled workers with the key skills and attributes required to fill skill shortages. Skill Select has got a number of benefits for business, such as the ability to minimize foreign advertising and hiring costs, helping address regional skill shortages.
When a migrant who intends to Work in Australia submit their EOI, they could identify territories and states they are looking to live and work and specify whether they will be ready to work in regional parts of the country.
Employers could then find for Skilled Workers who have given an indication and willingness to work in specific regional Australia.
[Read More: When is the best time to immigrate to Australia]
How do Employers search Skill Select
Employers could search
Skill Select
using a wide range of criteria like
Skilled Worker
qualification, job or ability in the English language. Employers would be able to see the details of skilled workers and they could also contact them to discuss employment. Employers would not have the access to any personal information like date of birth, mane, and any other information that can personally identify a skilled worker.
Looking out for a Potential Skilled Worker
If an employer finds a
Potential Skilled Worker
, they could submit a contact request through
Skill Select
to the Skilled Worker with their contact details. The skilled worker could then contact the employer to discuss job prospects. After contact with the Skilled Worker, an employer could decide to sponsor and employ them. If you are looking to
Immigrate to Australia
, it is recommended that you go with
Global Tree
which is one of the
Best Immigration Consultants in India
that help you in your
Australia Immigration
Process.