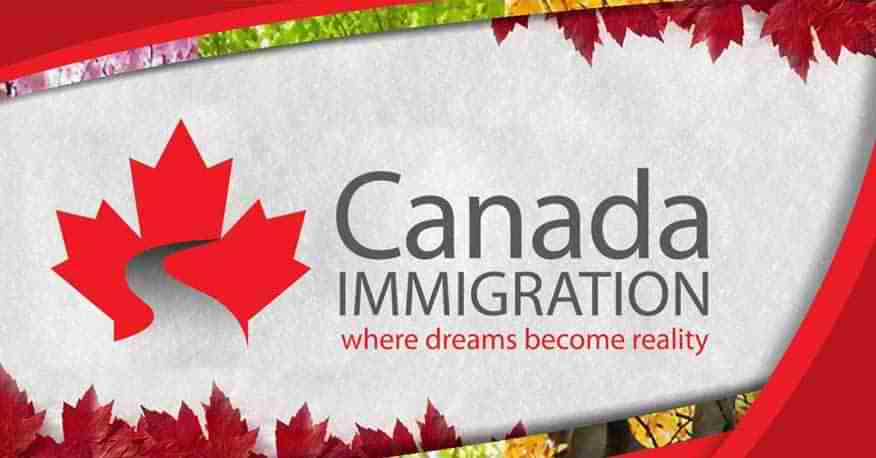 Steep Increase Recorded for Immigration to Canada in 2017, and 2018
Canada tailored immigrant friendly policies while safeguarding its territory from fake applicants, and always welcomed genuine immigrants, highly skilled, white collars, medium and low skilled immigrants, who sought after the immigration to Canada with a motivation to work, live and settle in this Maple leaf country and later avail Canada PR fulfilling certain terms and conditions. The nation provides with different immigration policies and programs and the immigrants are expected to select a category which suits them better, so that the immigration process will be faster and easier.
Convenient Immigration Programs
The different immigration programs are listed below.
Canada Experience Class
Provincial Nominee Program, Investors
Refugees and asylum seekers
Atlantic Immigration Pilot Program
In 2016, the then Immigration Minister John McCallum stated that there is a significant feeling that Canada needs more immigrants, partly because we have an aging population, and so we need more young blood to keep our economies going.
Unlike its neighboring nation, USA, according to UN's research statistics, Canada ranked high in educating its citizens, and most of the residents completed their graduation. Canada stands at 78th place in Pollution Index while India is indicated at 17.
Recorded Increase in ITAs in 2017
86,023 Invitation to Apply (ITA)'s were issued in 2017 which is actually twice the number of ITA's (33,782) issued in 2016 for Immigration to Canada. ITA's are issued complying with Comprehensive Ranking System (CRS) which corresponds to the eligibility criteria such as age, education, scores of English Proficiency tests, work experience. The CRS cutoff scores are usually 430's and 440's but the unexpected low of 413 were recorded in FSW Express Entry while 199 and 241 were recorded in Federal Skilled Trades Class.
[Read More: How to Get Canada PR Visa in 9 Steps?]
Reasons for Choosing Canada for Immigration
United Nations ranked Canada as one of the best nations to live in enjoying serenity not missing community on a foreign land, with non-risky pollution indexes, great economy and many more. Canada is well known to be a multi-cultural nation and every other culture and community on the globe can be found here undoubtedly. An attempt has been made here to list a few reasons below.
High standards of living: The standards of living in Maple leaf country are high with affordable cost of housing, incredible resources, refreshing and clear environment, and literacy rate being high. That is the reason Canadians maintains high quality of life.
Employability: The word unemployment is hardly heard in this developed nation since 1976, because of the flourishing job market which assuredly provides employment everyone with a suitable work.
Quality Education: Researches has been done and said regarding education is Canada is best. It is affordable and maintains good standards with incomparable teaching methods and syllabus equipping the student for life.
Health Care: The Health Care in this nation is also public funded for most of the services. Most of the citizens make use of it due to the efficacy and efficiency of the healthcare system.
Safety and Security: Low crime rate and safe guarding the borders with strict immigration rules makes Canada a safe haven for immigrants.
Economy: Canada experiences booming economy, constant growth in opportunities, expanding job market making a secure economy for its residents
Business and Entrepreneurs: The growth of business in the fields of manufacturing, exports and imports, textile industry, travel and tourism, construction, ecommerce has produces many entrepreneurs with expanding business opportunities in Canada.
Multi-Cultural nation: Canada has room for every community in the world and probably the vast multi-cultural nation. It has introduced immigrant policies to embrace immigrants who wish to work, live and settle on its land.
[Read More: Minimum IELTS score Required for Canada PR]
To know more about the Immigration Process to Canada and to choose the best program suitable for you, contact Global Tree Overseas Immigration and Education Consultants, having 14 branches across India. The counselor team at Global Tree can provide the best guidance for visa process with expert advice and fast track services. Log on to our website now and explore the opportunities.