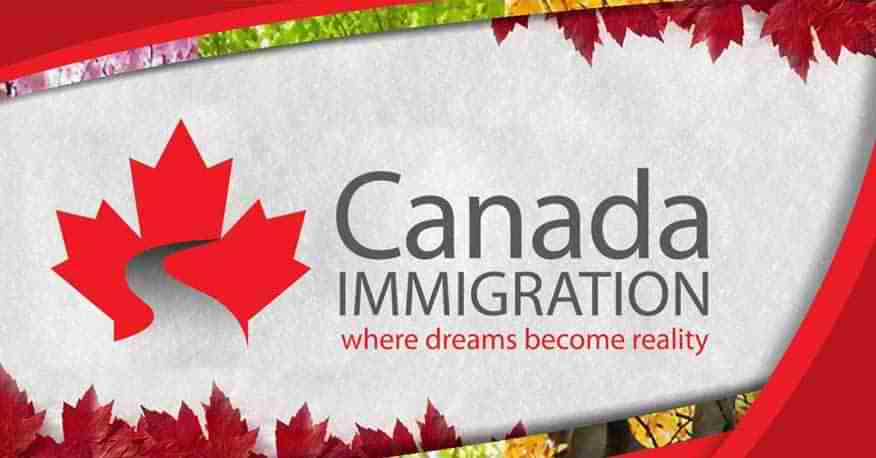 Successful Indian Immigrants in Canada
Indian immigrants in Canada are amongst the most successful demographic groups in the country. On an average, a significantly higher number of first generation and second generation immigrant Indians have a university degree than the Canadian average for the same. According to a survey conducted by Statistics Canada, Indian immigrants in Canada are amongst the fastest growing demographic groups in the country, and are the second largest group among non-European ethnicity. Indian immigrants in Canada have achieved success in diverse fields and have left their mark on all aspects of the Canadian life. We take a look at some high achieving Indian immigrants in Canada who are a source of inspiration to new generation immigrants to Canada.
Emmanuel Sandhu - Figure Skater as an Immigrant to Canada
Emmanuel Sandhu is a famous Indo-Canadian figure skater, model and actor who have been making waves in the world of skating. A three times national champion in Canada, Emmanuel was born to an Indian father and an Italian mother in Canada and was raised in Ontario. An avid dancer, and skater he also has a passing interest in singing and modelling. This multi-faceted personality achieved fame in 2004 Grand Prix championship when he became the Final champion.
[Read More: How to Get Canada PR from India?]
Shaun Majumder - Comedian made his Successful Career as Immigrant to Canada
Shaun Majumder is a second generation Indian immigrant who is achieving fame as a comedian in Canada. He was born in Ontario to an Indian father and a Canadian mother. He rose to fame with the kids show Brain Wash where he took on the moniker of Ed Brainbin. He joined job in Canada as star in the This hour has 22 minutes, a popular TV show in Canada and hosted many episodes of "Just for Laughs" series in Canada. He also participated in a Television presentation that was aired in United States known as "Cedric, the Entertainer presents". He became a household name in USA and Canada after playing the role of Kumar's brother in the hit comedy "Harold & Kumar Go to White Castle".
Sim Bhullar - Basketball player made a difference as an Immigrant to Canada
Sim or Gursimran Bhullar is a second generation Indian immigrant in Canada who has achieved the distinction of being the first Indian origin player to play in the NBA. Bhullar, who plays basketball professionally for the Dacin Tigers, also stands tall at 7 feet 5 inches and is the sixth tallest player in the history of NBA. Bhullar went on to sign a 10-day contract with Sacremento Kings in April 2015 and played in the NBA. He went on to join the Canadian national team for playing Basket Ball in the Pan Am Games.
[Read More: A Guide to Choose the Best College to Study in Canada]
Ian Hanomansingh - Journalist succeeded as Immigrant to Canada
Ian Hanomansing is an Indian origin second generation Indian immigrant in Canada who is achieving success and fame as a television journalist in the country. He is a featured reporter for the night time news program, "The National" which is aired on the CBC station. Hanomansingh who was raised in New Brunswick graduated with a political science degree in 1983 and a law degree in 1986. He started his career with CKHD at Nova Scotia and then went on to join the CBC in 1986 where he achieved many different levels of success. These second generation immigrants to Canada are an inspiration to all and have shown that children of immigrants can integrate themselves easily into the mainstream and achieve success in all aspects of Canadian life.
To know more about life as an immigrant in Canada, process of immigration to Canada and immigration to other nations get in touch with Global Tree Overseas Education and Immigration Consultants having immigration certified experts who have and 14 branches across India. Book your convenient slot now for an appointment with our expert and well experienced counselors.