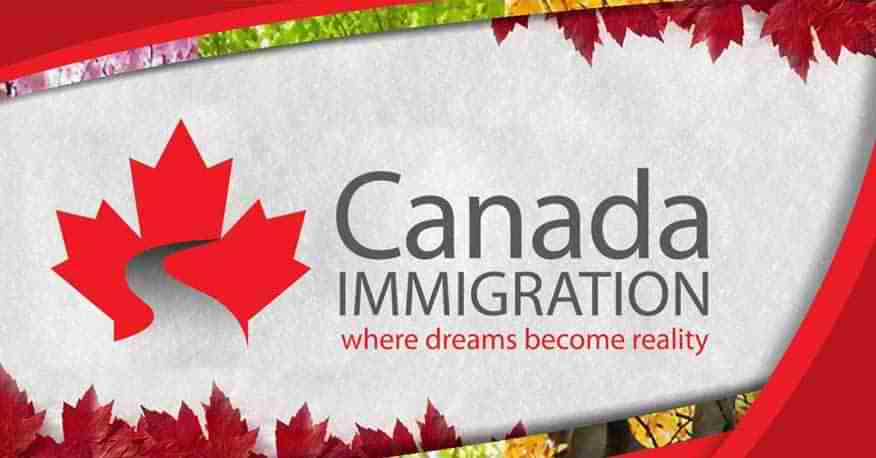 Indian Passport
Time was when holding an Indian passport would be seen as a disadvantage among other citizens of other countries. Who cannot remember the embarrassment of having to go through long visa procedures when visiting abroad, while seeing people from other countries being able to travel freely? But as the countrys economy and global presence is growing, Indians are being welcomed by more countries in the world.
Hitherto countries that saw Indians as only being keen on obtaining illegal entry and people to be shunned and checked are now viewing Indians as tourists who are not shy of spending money and boosting the local economy. As a result, many countries are wooing Indians by offering the option for Visa Free Travel.
Indian Passport Grows Stronger On Global Index
[Read More: A Complete Guide for USA Visitor Visa from India]
The latest Global Power Index findings show that the Indian passport is steadily climbing up in the reckoning of the world, with an increasing number of countries granting visa-free entry as well as visa on arrival to holders of Indian passport.
The latest Passport Index for the year 2019, has ranked passports of 199 countries, on the basis of the number of countries the passport holders have Visa-Free access to and the ranking of the country on the UNDP human development index, has resulted in the Indian passport jumping ten places in the last five years to go up from 77 in 2015 to 67 in the year 2019.
More than 20 different countries in the world offer visa waiver to Indian passport holders. Which means that if you are an Indian citizen, you will not need to Apply Visit Visa for these countries? Nearly 40 other countries offer visa on arrival for Indian tourists.
Which means that, you no longer have to wait in line at the consulate or go through a lengthy visa application process to enjoy a perfect holiday with your family abroad? The trajectory of growth in Indian passports power is expected to continue as Indians increased spending power and their willingness and ability to return home is being recognized by more countries in the world.
Foreign governments no longer view Indian tourists with suspicion but with respect and actively welcome tourists from India. One of the main reasons that led to the increased love for Indian tourists is reciprocal measures on the part of foreign governments, whose citizens have enjoyed a warm welcome in India, as well as Indias initiative to provide e-visa facilities to more than 160 countries.
[Read More: Get Tips On Immigration Visa Interview]
For more information about Visa Services kindly contact expert consultants at Global Tree.