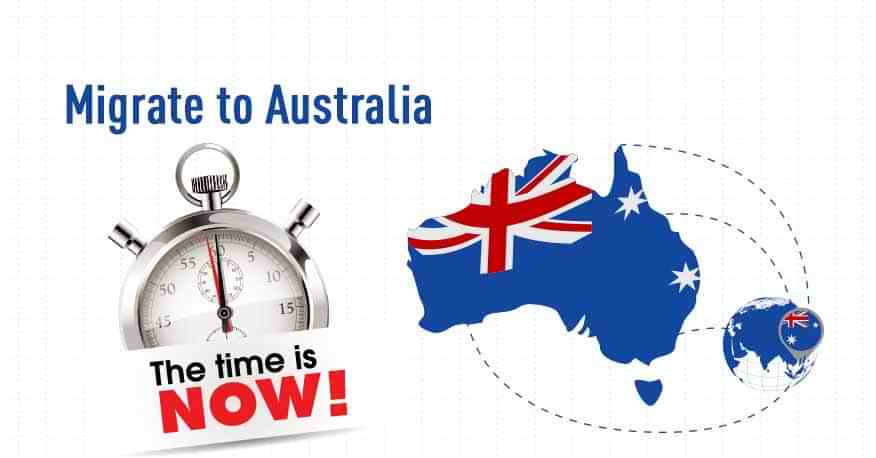 Chances of getting employed after completing their graduation
For all those aspirants who are looking to Study at an Abroad University, it is very much likely that getting employed would be among your biggest concerns. If a student is ready to pay to pursue world class Overseas Education, they would also expect regarding their chances of getting employed after completing their graduation. And for those who are looking at setting up your career in a rewarding field like health, you would be pleased to know that in terms of foreign job prospects, the future is looking perfectly bright. As per the recent statistics, the population of the world is expected to increase by minimum one billion by 2025. Much closer analysis has revealed that among those one billion; around
300
million individuals would be above the age of
65
. These analyses have revealed the truth about our aging population. This is the reason why there should be a considerable rise in the resources of health care and service innovation with qualified, experienced and skilled healthcare graduates who could meet the increase in demand for long term care and chronic disease management duties. But a question would raise in your mind that already there are many students who are competing for similar roles, and how could they make sure that they would be recognized as the most Employable International Graduate? Many healthcare professions need similar kind of skill sets like communication skills, study focus on detail and accuracy.
Australian universities offer health management and public health degrees
Australia has always been known for its warm climate, beaches, and world class higher education system. It has got sturdy influences from both European and Asian countries. With the country ranked second in highest growth index, it would definitely be a place to study! There are around 40 health management Postgraduate Degrees to choose from and around 207 public health master degrees that Australian universities offer.
Many Universities in Australia
which is home to several pharmacy schools and many other specialized healthcare divisions, graduates could continuously endeavor to search the most effective result of pressing issues of national and international health. There are many universities in Australia who are ranked among other universities across the globe, and its Health Graduates enter the job market which is equipped with a reputation of prestige and dedication, making an integral part of health network with highly skilled professionals that assist in maintaining well-being in the country and across the globe. As per a recent survey, around 93% of health students from Australian universities have got the job after completing their education. With the rise in commitment given to the Foreign Students in securing most rewarding graduate employment, the faculties of the universities place heavy emphasis on factors like experience and relevant placement.
[Read More: Fastest Way to Get Permanent Residency in Australia]
The faculty of the universities prepares foreign students in simulation based education environment where they could practice clinical skills using the state of art medical facilities. Interactive and engaging educational experience in the entire course provides the student a chance to master the clinical capabilities in a safe and secure environment and also provide a chance to pursue industry prospects. Health Science students at Australian universities are from a very wide range of cultures and this could offer them a rich foreign study experience. Students have to make sure that they understand the material rather than just learning it. Many times students are required to apply their knowledge rather than just memorizing the data. It is very helpful for a student if they pursue an education in groups. If a student learns a concept and tries teaching it to their friends, then this would assist them to consolidate your education and could sort out any doubts. Students often return from clinical placements after witnessing many cases and they are excited about applying their knowledge in practice. Reflecting their experiences like work environment, interaction with experienced staff and strength and weaknesses during placement could be useful while applying for a graduate job. The best thing about this study course is its clinical practice and experiencing real life circumstances.
Studying Health Management
Health Management is known as the process of coordinating and organizing the performance of health care facility. Students could gain various degrees like Master of Public Health, Master of Health Administration or Master of Public Administration for becoming professionals in medical care administration.
Studying Public health
Public health is a course in the field of life sciences and would help in making sure in maintaining national health. By getting well informed regarding population and promoting preventive treatments and offering advice for the healthy life. Graduates in Public Health could do the job in nursing, research, pharmaceuticals, NGOs etc. At Global Tree, our
Education Counselors will guide you in selecting the right university
and college as per your profile. Know more about our fast and easy process for Education In Australia. Call us or please log into our website.
[Read More: Skilled Workers can Immigrate to Australia using Skill Select]