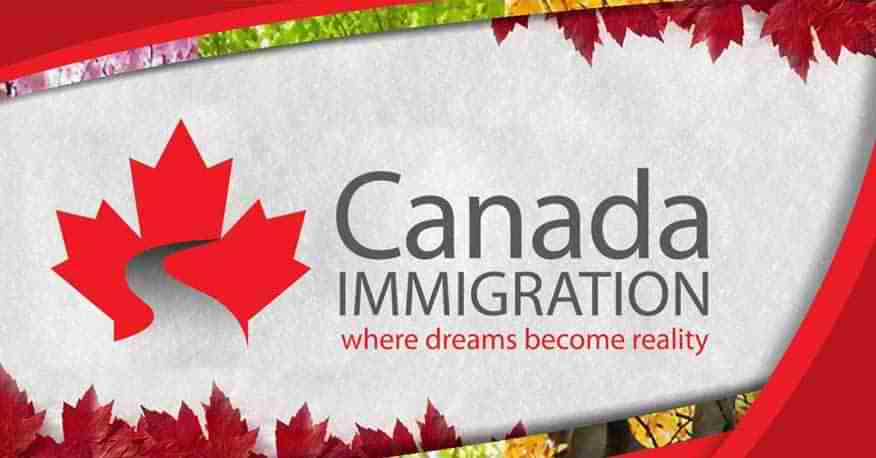 Express Entry Draw this year
Canada Immigration Department organized 20th Express Entry Draw this year and till now it was the 70th draw which has invited around
3,035
applicants for Canada PR. The CRS score stood at 434 points. When we compared this latest draw with the previous draw which was held on 9th August 2017. Around 2991 applicants were successful in getting ITAs and the CRS (Comprehensive Ranking System) score was 433. This year the number of invites has been increased to
3035
with the CRS score almost remains the same with just one point more in this draw.
Canada Immigration Services
Among those who have successfully got the ITAs, there were many applicants who applied through Global Tree has also got ITA to apply. Global Tree is among the
best Immigration Consultancies in Hyderabad
who offer fast and hassle-free Canada immigration services. Applicants with excellent skills and good work experience are required to submit their profile to the pool of express entry and based on their profile they are awarded the points. The points are given on the basis of age, education qualification, work experience, and language proficiency. And those applicants who got enough score are selected and are invited to apply for Canada PR.
[Read More: Steps to Increase Your CRS Score for Canada Express Entry]
Canada Skilled Visa
Canada Express Entry is a system of immigration which was started by IRCC on 1st of January 2015 that manages applications of skilled employees under economic programs of Canada including
Federal Skilled Worker Program
, Canada Experience, Skilled Trades Program and few parts of PNP. Those who want to Migrate to Canada could see around
30
draws and as many as
70,000
ITA to be issued this year. CRS score is expected to be low for enabling the Canada immigration to meet the targeted annual levels of immigration for this year. It is expected that many applicants who are issued ITA's under this year's Express Entry Program would need a CRS below 450 points. This enables many applicants getting
Canada PR
without any job offer or nomination under a PNP program. However, getting an approved job offer is extremely recommended. At Global Tree, our Immigration experts will help you with hassle free documentation process. Know more about our
fast and easy process for Canada immigration
. Call us or please log into our website Global Tree.
Apply Now
If you would like to know more about studying abroad or about how to select the best university that fits your needs, get in touch with Global Tree,
the most trusted overseas education consultant in India
[Read Now: Canada PNP Immigration - Provincial Nominee Program]