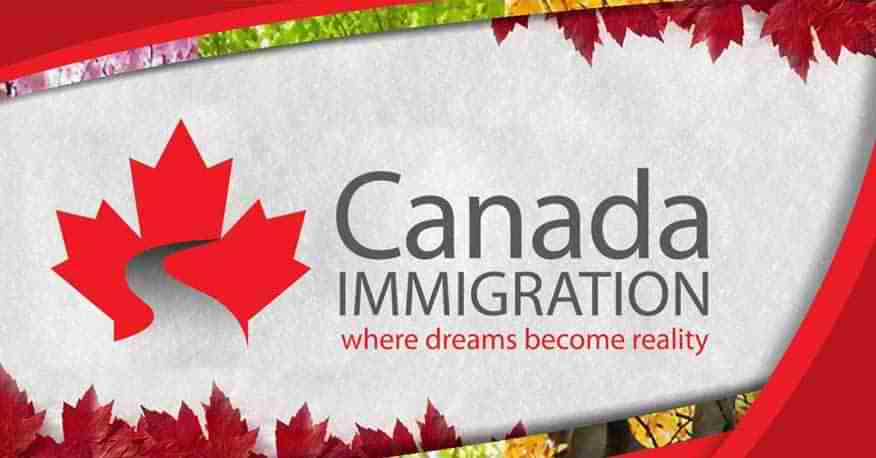 Apply for immigration to Canada
Applicants, who seek to migrate to Canada, submit their papers with immigration officials, and they are concerned only about how much time it will take to complete the whole process of migration. Unfortunately, there is no such regulation and nobody can be sure of it. However, we at Global Tree offer you best Canada immigration services in Hyderabad so that your application gets processed faster and easier. Many applications for Canada PR, no matter in what kind of Canada Visa category you have applied, it will roughly take around 6- 12 months for the application to get processed. Sometimes your application process might get faster and you might get your PR in just 3-4 months. IRCC gives necessary information about how many months are required to either approve or refuse your application at many Canada visa offices across the globe. You could also check the time of processing for applying from within or outside the country along with the visa categories like skilled workers, family class, and Quebec Immigration.
Reasons for process of immigration to Canada take a long time
Accepting or refusing a PR application might be a long process. Because the migration officials have to undergo checking of entire documentation from applicants. Global Tree assists you in easy and hassles free documentation so that your
Canada immigration process gets faster
. In some parts of the world like this nation, it receives a lot of applications and visa office is not available in each and every country, so the major office might get applications from other parts of the world. There is compulsory security checking on each and every applicant who applies for Canadian PR to prevent entry of any person who could pose a risk to the country's security.
[Read More:Canada Express Entry: Application Process, Eligibility & More]
Steps to ensure Canada Immigration get processed faster
Fill your Canada visa application properly
If you have not filled up your application properly then there might be chances of your application to get rejected.
Send entire Canada Visa Documents
Don't forget to send your entire documents. If you miss any one of those then you might have given them a chance to discard your application.
Inform Canada immigration office for changes, if any
Inform your local migration officials regarding any changes in your application like adding names of your family members etc.
Wisely choose your immigration category
You can go for online tests to ensure you got more points to apply for migration categories like skilled workers etc.
Choose your immigration office to apply
You should apply for immigration in your country you are residing in, for people already staying in this country has got a choice to apply from any part of the world.
[Read More: Canada PNP Immigration - Provincial Nominee Program]
Contact your immigration office
If the time specified by CIC for application process gets complete, then you can contact and ask them regarding the status of your application. When you are looking to migrate to Canada, the processing time of your application is communicated to your by IRCC through regular updates. Your time of application processing might differ. If you have applied for Canada Work Visa under categories like PNP, Business Class, Express Entry, Family Sponsorship or Quebec Immigration, the processing times might differ for each and every category. At Global Tree,
our immigration experts will help with your documentation process
. Know more about our process of immigration. Call us or please log into our website.