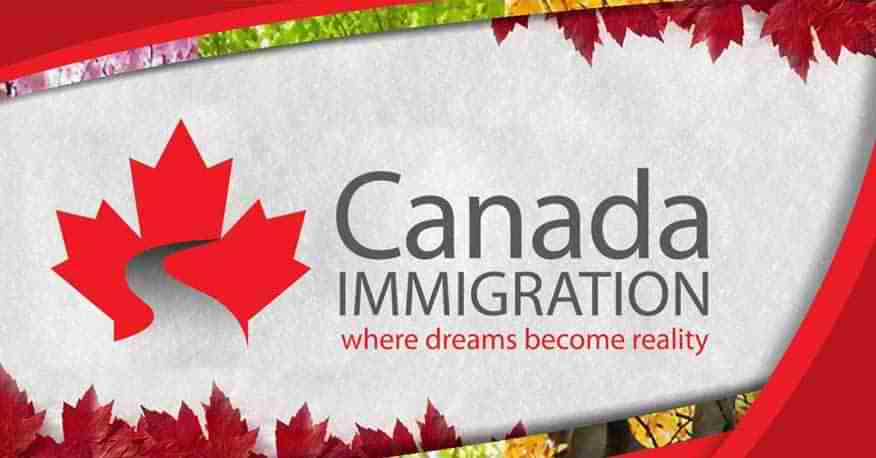 Minimum IELTS Score Required To Apply For A Canada PR
If you are aspiring to obtain a Canada PR, then you should be aware that you will need to take the IELTS test and furnish its scores to demonstrate your ability to communicate in English. It is important to know, not only, the minimum score that is required to qualify for Canada PR, but also how to obtain such a score.
As there is more than one pathway for obtaining a PR visa for Canada, and each of the pathways has different language requirements, the scores will vary depending on the pathway chosen. We discuss the minimum scores you will need to qualify for a Canada PR for various pathways as well as the best strategies for achieving the same.
IELTS Score Canada PR Visa
If you are planning to apply for a Canada PR, through any of the three pathways, then the respective required IELTS scores are as follows
Federal Skilled Worker Program - IELTS 6.0 overall and 6.0 for each category. Y
Federal Skilled Trades Program - IELTS 4.5, 3.5, 4.0, 4.0 for listening, reading, speaking, writing, respectively
Canadian Experience - 5.0, 4.0, 5.0, 5.0 for listening, reading, speaking, and writing respectively in case of NOC B category, and 6.0 for each of the sections in case of NOC A category.
These scores can change arbitrarily, and one should always check back with their immigration consultant about the best scores to achieve. Moreover, one should always aim for the higher scores in the category, as it can help you to get maximum CRS points.
If one is not able to score on the IELTS exam, one need not feel disheartened as there are a few province-specific immigration programs for Canada, such as the Atlantic Immigration Pilot Program (AIPP) which allows even candidates with low IELTS scores to apply for the PR visa.
[Read More: Immigrate To Canada With A Policy That Suits You!]
How To Improve Your IELTS Scores
The importance of getting a good IELTS score has been well established, and by now you would have realized that the better you perform in your IELTS test, the better prospects for your Canada PR.
However, even a lot of people who are good at conversational English, tend to perform poorly on the tests. For this you will need the guidance of an expert tutor, backed by a strong infrastructure of the latest teaching methodologies and strategies to maximize your scoring potential.
A good IELTS coaching center like Global Tree can be a bulwark in your effort to score high on the test.
A part from joining a good coaching class, you can also apply the following tips to improve your scores in each of the four sections of the exam Listening Section In order to score more on the listening section, you should try to read through the problems given to you and try and understand them before you start with the listening of the passage.
If you browse carefully through the questions, you may find some hints in the phrases or the sentences that can help you find the answer to the question in the passage or snippet you have listened to Writing Section In this section, it is best advised to write in a succinct and to the point manner and avoid unnecessary superfluity of words.
You should not copy any of the phrases or words from the text as they will not be considered in your final word count. You should also write in a clear manner so that the examiner can understand what you are trying to convey.
[Read more: How to get Canada PR Visa in 9 Easy Steps]
Speaking Section The most important tip to achieve a high score in the speaking section is to practice speaking and listening to the English language as much as you can. Even if you do not have English speakers around you, you can take the help of videos available on the internet to listen to good quality English programs in order to improve your English speaking skills.
Reading Section If you wish to score high on the reading section of your IELTS exam, then the only way is to practice reading a variety of texts from different genres. The more you read, the better your ability to score not only on the reading section but also all the other sections of the test.