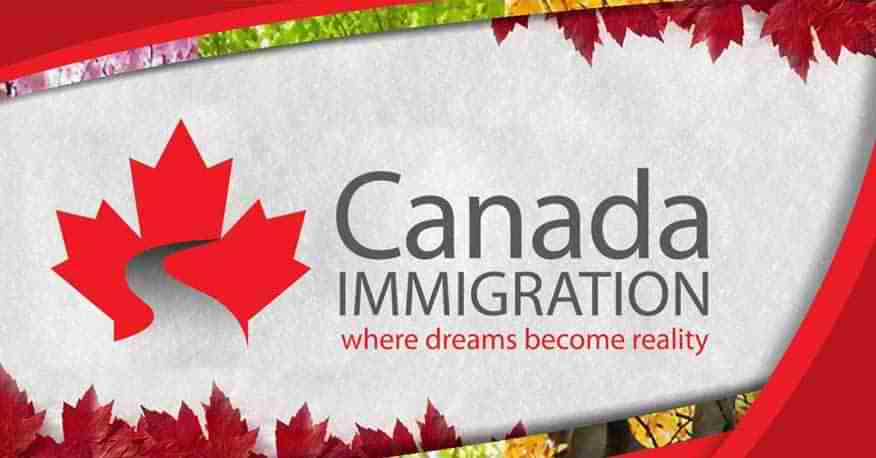 Immigration Canada offers extensive choice of prospects
Migration to one place to another totally depends on the intention of a person as for what purpose he/she wants to migrate to another country. Immigration Canada offers extensive choice of prospects especially for job seekers and students as they always seek to migrate to this country for their better future. No doubt Canada has always been the ideal choice for students to pursue education and for job seekers for doing work. Canada Immigration also plays an important role in the development of the economy of this country, which has, in turn, become a benefit for migrants to develop and shape their career. The economy of this country is rising to a higher level which has led to increases in visa and immigration approval rates. If your intention is to migrate to this country just for a visit to meet your family and friends and for sightseeing then you require a Canada tourist visa.
Canada Tourist Visa
There are few requirements and regulations that one need to follow and complete in order to avail this Canada visa, We all know that the basic requirement is a valid passport and other documents related to your traveling. You should be in perfect health conditions in order to travel to this country. You should deliver better ethical character. While
applying for this Canada Tourist Visa
, you should convince your immigration officials that you will be visiting this country just for months and you have left your family and your property if any behind in your native country and you will return back home for sure. You need to leave the visited nation before your visa gets expired. You also need to prove that you got enough money to visit this country and you want to depend on others. Documents that are required is medical examination letter and an invitation letter. We at Global Tree offers best Canada immigration services from Hyderabad. Canada has always been the foremost choice for students, job seekers, and business, As this country, has got many visa and immigration policies. It's points based system has now been luring a large number of migrants to visit and reside in this nation. It provides both immigrant and non-immigrant options. For example, people who want to reside permanently in this country can go for a permanent residence visa and non immigrant options like student visa is for those who want to migrate to this country for pursuing education and work permit visa is for those who seek to do work in that nation.
[Read More: Top 7 Occupations in Demand in Canada Post-Covid]
Canada student visa
Canada has always been known for its world class education. It has got a large number of universities and colleges that provide these excellent facilities. That's the reason Canada is among the leading countries for overseas aspiring students. A student should
seek admission into their choice of Canadian university or college
as per their rules and regulations. And once the application has been accepted, you would need to show that you got enough funds for paying your tuition fees, accommodation and return ticket. You shouldn't be having any illegitimate record and your health condition should be good and you should convince your visa officer that you would leave the country before your visa gets expired.
Canada Work Visa
If you are looking to work in Canada, you require applying for Canada work visa. Canadian immigration has always been looking for overseas skilled workers for their provinces. The reason behind this is the country has got less population of skilled workers. Every year immigration Canada issues a visa to thousands of skilled workers to fill their workforce gap. There are many work visa categories under which a job seeker can apply.
Temporary Workers Program
Permanent Workers Program
[Read More: Canada Immigration - Benefits, Application Process, Documents & More]
Under Temporary workers program, there are types of visas like work permit visa, student permit, and working holiday visa. Whereas under permanent workers program, there are many options to choose like Federal skilled workers, Trade Skilled workers, and Caregivers category. Under Federal skilled workers program, there are few sub categories like Canada Experience Class, Canada Express Entry, Quebec skilled workers program and Provincial Nominee Programs. After spending a certain time in Canada, one can also apply for the permanent residence visa and also for Canada citizenship. There are immense benefits of becoming permanent residents of this country like you can get social security for you and your family. After availing permanent residency or citizenship one can freely travel to any part of the world. The government of Canada provides monetary help to your family. At Global Tree, o
ur migration experts will help you in migrating to this country
, To know more about Canadian visa and immigration process, call us or please log into our website Global Tree.