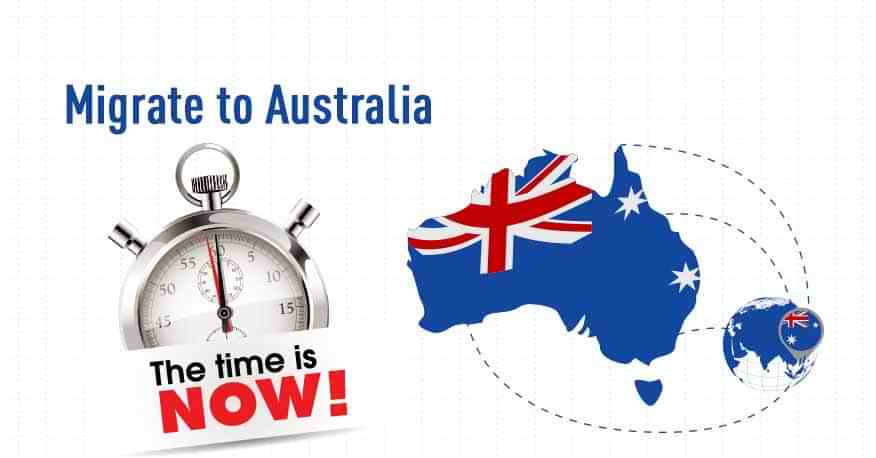 Best Places To Live In Australia
Australia, the land down under has for long been one of the most coveted destinations for immigrants from all over the world in general and India in particular. A number of Indians have been living in Australia for decades and one would find many first, second and third generation immigrants among the Indo-Australian community.
New immigrants are struck by not just the sheer breathtaking beauty of the landscape but also by the warm friendliness of the locals. No wonder then that Australian cities such as Sydney, Melbourne, and Perth are frequently voted among the top cities to live in the world. As a new immigrant in Australia, you may feel that you are being spoiled for choice in the beautiful cities of Australia. We, however, offer a few guidelines on choosing the perfect city for you.
What Will Be Your Career Prospects In Your New City?
As a new immigrant to Australia, you would definitely be interested in moving to a place which would offer you the best career opportunities. You will want to move to a city that has better job opportunities as well as growth prospects for your field of work.
What Is The Cost Of Living In The Region?
Australia is a country that attracts immigrants from various countries across the world. As a result of this, some of the more populated cities such as Melbourne and Sydney have a higher cost of rent as compared to other cities which have a lower population. However, it would be a trade-off between the convenience of living in a large city and living in a city with a lower cost of living.
[Read More: Indian Can Soon Apply For Working Holiday Visa In Australia]
How Is The City For Raising Kids?
An important aspect to consider for parents who immigrate to Australia is what is the quality of education in the schools in the city and also how child-friendly the city they will live in is. It is advisable to consider various aspects such as the crime rate, the composition of the neighborhood, whether predominantly made up of families or singletons and also the number of childrens parks and recreation areas in the vicinity. Cities such as Melbourne and Sydney have the best facilities for children, but at the same time are expensive in terms of living costs
Is The City Culturally Diverse?
When you leave your country to immigrate to a new country, it would be of great use to settle in a city which is both modern and culturally diverse. Living in an environment which is culturally diverse, with neighbors from a wide variety of national, social and cultural backgrounds will enable you to form more holistic and well-rounded personalities and make you global citizens in the true sense.
[Read More: Job In Australia Without Getting Scammed ]
How Strong Is The Indian Community?
New immigrants from India, mostly prefer to settle in cities where the Indian community is strongly represented. Living in a neighborhood with a large number of Indians will make your move to the new country smoother and help you settle faster. The proportionately large number of Indians would also lead to a higher number of Indian stores in the vicinity. To know more about immigration and how you and your family can benefit from it, get in touch with
Global Tree
one of the
most trusted immigration consultants in India.