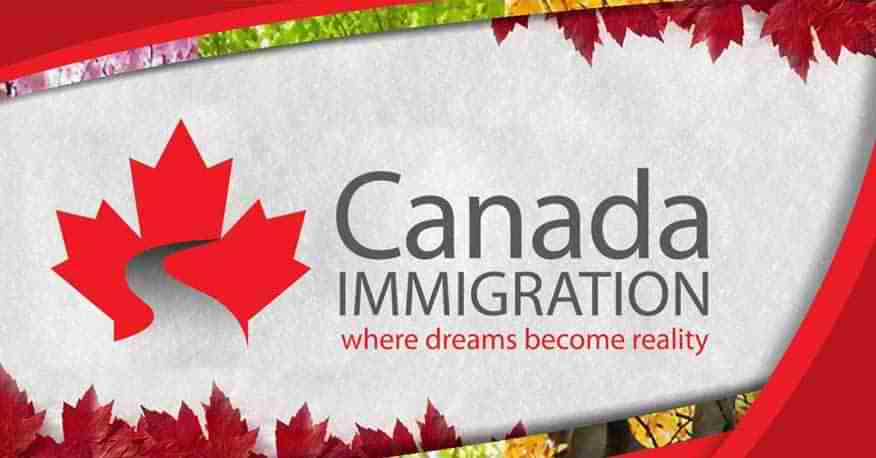 Alberta Immigrant Nominee Program
The Alberta PNP, which was established along with other provincial nominee programs from different regions of Canada, has been viewed as one the most popular provincial nominee programs in the country.
The application process and selection process for the PNP is same as that of most other provincial nominee programs and relies significantly on the Express Entry program to find potential candidates for immigration.
Alberta PNP New Rules
The Alberta Immigration authority deals primarily with the entry of immigrants from across the world into the province. Indians who are looking to move to Canada and settle in the province will need to go through the proper channels that are available for immigration.
Alberta has made some recent changes in its rules which pertain to immigration with dependents and especially with respect to dependent children. The minimum age for being categorized as a child has now been extended to 22 years whereas earlier the age limit was 19 years.
This move has been heartily welcomed by the international diaspora and is a significant first step towards more positive changes in the immigration policy of the province as well as the country.
[Read More: Advantages of Canadian Immigration]
Check Your Eligibility For Alberta Provincial Nominee Program
If you wish to immigrate to Canada and settle in the province of Alberta, then you will need to first check your eligibility for the same. The following is a set of requirements that you need to fulfill in order to qualify for applying
You will need to have a standing job offer on a full-time basis from an employer in the province
You will need to have minimum basic work experience as stipulated by your employer in order to apply
You will need to give language proficiency tests to demonstrate your ability to communicate in English and/or French such as IELTS and CLB and get the minimum required score
You will need to show with sufficient proof your intention to live and work in the province after your Alberta PNP leads you to a Canada PR
You will need to possess a legally valid work permit in order to qualify for immigration to Alberta
You will need to be occupied in one of the three NOC categories either O, A, or B
You will need to be in possession of a Labor Market Impact Assessment confirmation
Making sure that you qualify is an important first step in the process for immigration to Canada through Alberta PNP