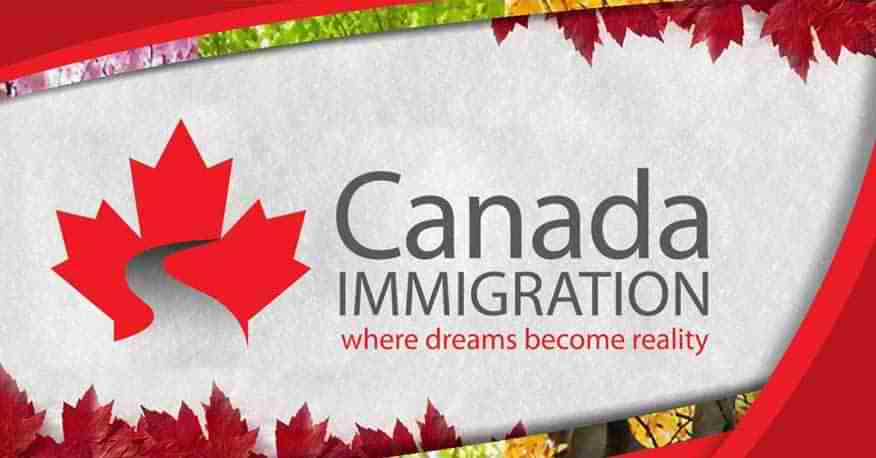 Ontario PNP: Ontario Immigrant Nominee Program (OINP)
Despite the ongoing situation worldwide, Canada continues to accept immigration applications from both its Express Entry as well as various provincial nomination programs throughout the year. The province of Ontario has in the year 2020, nominated a record high number of immigrants who sought Canada PR visas through the Ontario Immigrant Nominee Program (OINP).
More precisely the province provided nominations for more than 8,050 principal applicants in the previous year, who along with their spouses and families accounted for a total exceeding 15,000 nominations. A nomination from the province is one of the most important steps towards Canada PR. It does not however guarantee the right to settle in the province. However gaining a nomination can provide 600 additional points on the CRS score, for Express Entry, which effectively ensures an Invitation to Apply from the federal government.
Canada Immigration Quthority Encourages Immigrants To Apply Through OINP
The federal government and IRCC, Canada s immigration authority, encourage the application of immigration through various provincial nominee programs such as the OINP. The government of Canada authorized the province of Ontario to nominate thousands of immigrants through its PNP program.
[Read More: How to Change From One Province to Another in Canada]
The OINP is primarily designed to bridge gaps in the labor market requirements by providing skilled foreign workers to employees and industries in the province that are facing a labor shortage.
In the previous financial year, the province of Ontario had issued a majority of such nominations to skilled workers in trade occupations as well as in the field of technology and other related fields, as these industries faced the highest demand. The detailed fields, for which nominations were issued were software engineering, computer programming, media development, systems analysis, and others.
More than twenty percent of the successful applicants had work experience in these or other related fields. Apart from these the OINP also issued nominations to applicants under the skilled trade program.
The province, under its target for French immigration, provided successful nominations to more than 400 French-speaking applicants, who constituted more than 5 percent of all the accepted nominations.
The province of Ontario had launched its Regional Immigration Pilot, in the year 2019, to enable employers to obtain skilled labor force from other countries. In the current year, the OINP stream has assigned more than 200 spaces to its regional pilot applications to cover the shortages of applications due to the pandemic situation the previous year.