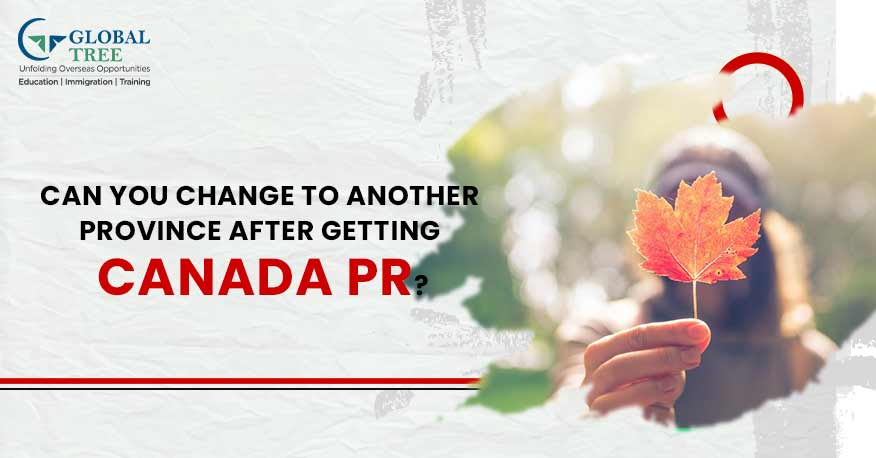 Canada Immigration Through The Provincial Nomination Program
If you have been nominated to Canada Immigration through the Provincial Nomination Program of a particular province, then the question of whether you can move to another province or change the province would have sprung up in your brain. We have the necessary solutions to all your inquiries.
Would You Be Able To Move To Another Province After Canada PNP?
If you were picked through the Provincial Nominee Program, then you should demonstrate your Provincial nomination to the officials at the port of entry and should convince officials your intentions to live and settle in the same province that nominated you. If the authorities are not satisfied or have any questions regarding your intention to settle in the territory, they'll be inside their capacity to divert you over from the entry port. In that situation, you won't have the option to change the province when you show up.
The essential aim of the provincial nominee programs is to draw in foreigners who can contribute towards the province's local economy. So clearly, the provinces need their chosen people to remain in their region forever. It is therefore recommended not to plan to change your province immediately on arrival. It is ideal to apply for a provincial nomination for the province where you mean to settle.
[Read More: Check Your Eligibility for Canada Immigration]
If you were nominated via Express Entry System, then as a Permanent Resident in Canada, you'll reserve the privilege to move to any province in Canada and take up residence once you follow the common laws. Every territory has its very own arrangement of rules with regards to the minimum amount of time a PNP cardholder must spend in their area.
When Will It Be Possible To Move To Another Province?
Some of the deciding factors taken into consideration when you decide to change or move to another province in Canada are as mentioned below
The laws and strategies of the territory you were named from. A few areas stipulate a more drawn out remain than others
How and when you have got your permanent residence status
The appearance of your PR card,
The time when you gain citizenship
It is preposterous to expect to move to another area before you get Confirmation of Permanent Residence (COPR), in the event that you do as such, you may wind up losing your provincial nomination.
For more details about Canada Immigration kindly connect to Global Tree, the best overseas immigration consultants in India.