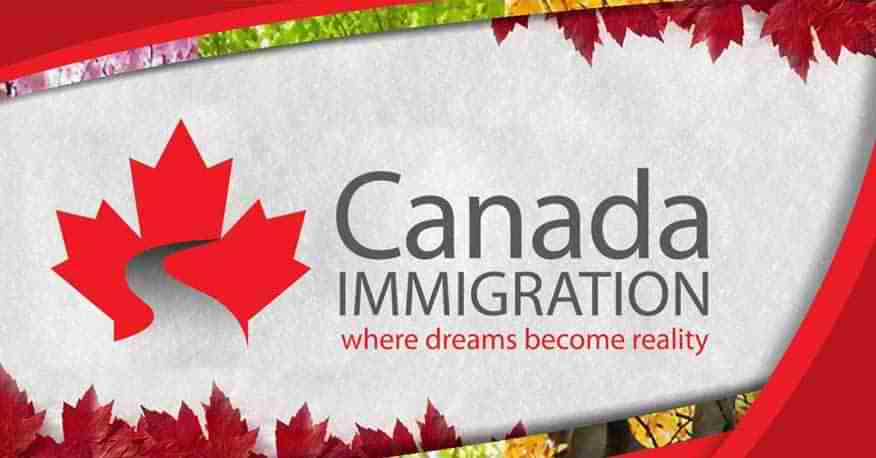 Women immigrants to Canada are welcomed with a special federal budget!
The federal government of Canada recently made significant changes to their budget, to give space and allot a good amount set apart for women immigrants and entrepreneurs. The women in many areas of work go unrepresented and the federal government of Canada allotted a special budget for women immigrants who wish to migrate to Canada. The Prime Minister's office comprises of women occupying more than half of its members.
An important initiative by Canada for the Women immigrants!
The major initiatives taken by the government of Canada includes $ 1.4 billion in the new financial year which was made available for women entrepreneurs for business
development while considering the immigration to Canada
. The budget also made a special allotment of $70 million for the women-led technology firms for the next five years. This fund is called BDC's Women in technology Fund and continues to increase up to $200 million.
[Read More: Canada Express Entry - Application Process, Eligibility & More]
Canada Striving for Gender Equality to encourage immigration
Other areas of funding for women include loan products which encourage the women-led businesses from Farm Credit Canada and Export Development Canada. Here we find a strong point from RBC Economics which quoted the gain of 4% GDP if gender equality is established which strongly establishes the Immigration to Canada. The Canadian government strongly believes that if women are supported with their businesses in overcoming the barriers now contributing to 16% of the business can do much more in the coming days contributing to Canada's economy while creating well-paid jobs in Canada itself. Bank of Montreal's chief economist Doug Porter said in a statement that the government's plan boosts the women to participate in contributing to Canada's economy. Quebec made clear policies to encourage women as their prominent workforce in some of the technology firms which turned to be low in unemployment.
Huge financial commitments for women immigrants
Now, to sum up, the federal budget allotted $100 million as a financial commitment for the next five years for women in Canada, who wish to immigrate, work and live in Canada, reducing the gender equality, to promote a productive society. It includes allowing the women to return to their respective work after their maternity earlier to the given time and also removing the wage gap between the genders.
Ottawas special policy for immigration to Canada for women pertaining to maternity!
Ottawa made a special five-week policy use it or lose it apart from other parental benefits, which allotted $1.2 billion for the next five years, which aimed at encouraging fathers to be part of caretaking provided the leave must be claimed by both parents for that extra time. The budget also included providing funding grants and other forms of financial commitments for women to encourage them in skilled professions for the apprenticeship programs which are dominated by men. The much male-dominated trades, welding and pipe fitting are now seeing a table turn with women workers who have an allotted $20 million financial commitment for their training programs as well as wages. This is a great booster for Canada immigration.
[Read More: Top five safest countries for women immigrants]
Red Seal Trades too boost up women for immigration to Canada
The Red Seal Trades which include bakers, hair stylists, welders, fitters, agriculturalists, and other fifty-six trades granted $3000 million during the 2-year training for women which stands at an encouraging total of $8000 million. The government of Canada is looking forward to allocating $17.8 million, which has already been committed to the Social Development and Employment Canada for the next five years. This helps the women to prove themselves in extraordinary trades such as construction and those with disabilities as well as newcomers as immigrants to Canada. If you are planning for overseas immigration to Canada as a woman or the chief applicant being a woman, contact Global Tree overseas immigration consultants, which is headed by expert counseling team for your perfect step-by-step visa process having 15 branches across India. Log on to our website to book your slot at the office near you.