A PRIME MINISTERIAL CANDIDATE THE METEORIC RISE OF NDP LEADER JAGMEET SINGH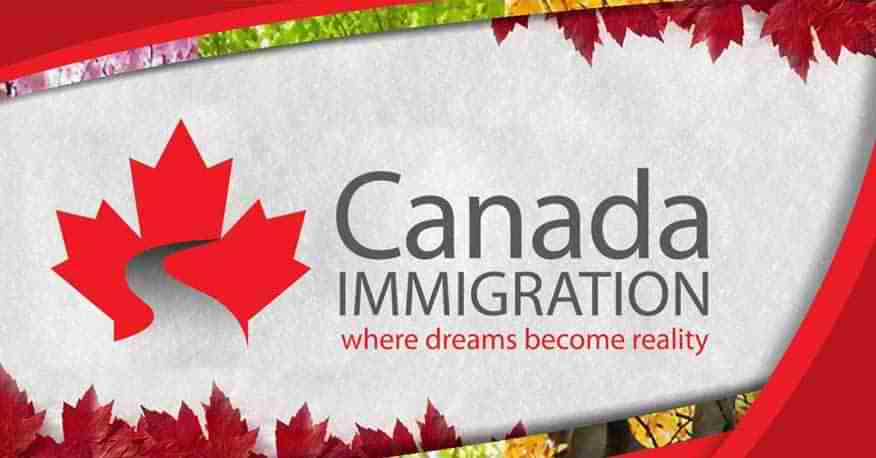 First Second-Generation Immigrant
Jagmeet Singh, born on 2nd Jan 1979, to immigrant parents, from Punjab India has become the first Non-Caucasian to head a national party in Canada. His election as the head of the Federal New Democratic Party has once again reinforced Canadas commitment to embracing diversity.
Jagmeet Singh will be standing against Justin Trudeau for the Prime-ministership in the next election, which is expected to be held in October, 2019 and will, if he wins, become not only the first non-white prime minister, but also the first second-generation Immigrant as well as the first person from an ethnic minority to be elected to the high office.
The Rise Of A Second Generation Immigrant
Jagmeet Singh, whose real name is Jimmy Dhaliwal is a Politician in Canada and has represented the province of Bramalea in Ontario since 2011. He was born to parents who hailed from Punjab and who moved to Canada before he was born. He was raised at St. John's in Newfoundland and also Labrador& Windsor, Ontario.
He studied at the Detroit Country School, situated in Beverly Hills, Michigan from which he graduated in 1997. He then went on to receive a degree in Bachelor of Science in biology in 2001 from the University of Western Ontario as well as a degree in Bachelor of Law from a degree from Osgoode Hall Law School in 2005.
York University's Osgoode Hall Law School in 2005. He appeared at the Bar of the Law Society of Upper Canada in 2006 and has worked as a criminal defense lawyer at his own firm Pinkofskys in Toronto before joining politics. He is excellent at communication and is fluent in English, Punjabi, and French,
[Read More: Human Capital Priorities Stream]
Jagmeet Singhs Journey Through Canada Politics
As the son of an Immigrant, Jagmeet Singh was able to empathize with the ethnic minorities regarding many of the issues that they faced, but at the same time, he was able to take full advantage of the opportunities that were provided to him, by growing up in a first world country like Canada.
These qualities inspired him to help many immigrants and other people, and he used to fight a number of cases pro bono for clients who could not afford to pay him, including an activist group that protested the visit of Kamal Nath, the then trade minister for India, who was accused of persecuting Sikhs during the 1984 anti-Sikh riots.
He began his career in politics by deciding to run for Member of Parliament in 2011 election as an NDP (New Democratic Party candidate) from the province of Bramlea Gore-Malton. Singh lost the election to Bal Gosal but won many peoples heart with his politics of equality and love. Just days before a meet Singh was elected to the leadership of the New Democratic Party, defeating the incumbent leader by 53.6 percent votes.
He has taken up issues such as income equality, climate change, people and electoral reform for his agenda as the leader of the party. He has run his campaign for leadership under the slogan Love and Courage
Advantages To Immigrants In Canada
Jagmeet Singhs rise can be seen as not just the result of his own prowess, but the opportunities and advantages that he received from being a son of immigrants in a first world country like Canada. The benefits of living in Canada are both tangible and intangible, some of which are mentioned below
Canadian residents and immigrants enjoy a better quality of life
Immigrants to Canada can enjoy quality health care at affordable prices
Immigrants to Canada get the best quality education for their children
Immigrants to Canada can enjoy the security of living in one of the safest countries in the world
Immigrants can enjoy a far lesser degree of corruption that that which they faced back home
Immigrants to Canada can enjoy better infrastructure that they enjoyed back home
[Read More: Is It Worth Migrating To Work In Canada?]
Jagmeet Singh has proved that in an environment, where people are encouraged to be their best, one can aspire to anything and achieve it! To know more about Jagmeet Singhs success as a politician in Canada and how you can emulate his success in your own or your childs life. Get in touch with Global Tree whos head office in Begumpet, Hyderabad, one of the Best Immigration Consultants who have 13 branches across India.