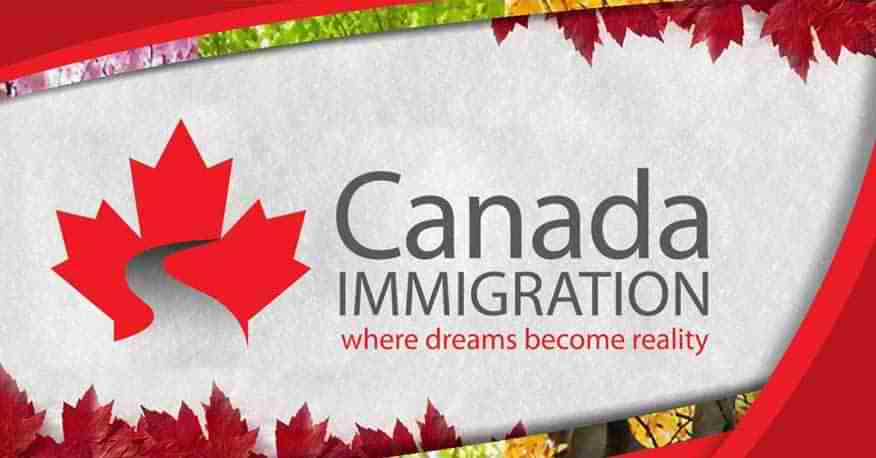 Canada Immigration Express Entry Program
Prince Edward Island has issued a total of 270 invitations to applicants who are looking for a provincial nomination from the island for the Express Entry program and the pool for the Labour Impact Expression of Interest. The E Expression of Interest draw, which was held on Oct 18th 2018 has now set the record for being the largest draw, leaving behind the previous draw which was held in April, which saw 152 invitations being issued.
Although a total of 270 invitations are known to be issued for Canada Immigration from the province, there is no information available about the actual breakup among the two categories. Apart from these, 27 invitations were also issued by the province as a part of the Provincial Nominee Program to entrepreneurs through the work permit stream.
PEI Provincial Nominee Program
The Express Entry category, which is linked to the Canadian federal Express Entry system, manages the pool of immigration aspirants for the nations three primary economic immigration programs Federal Skilled Trades Class, the Federal Skilled Worker Class, and Canadian Experience Class. Those candidates who wish to apply for immigration to PEI are required to initially fill an Expression of Interest (EOI) profile online.
[Read More: How to Create a Canada Express Entry Profile? ]
The Expression of Interest applications are then reviewed and assigned points for six distinct criteria viz, language, education, work experience, age, employment, and ability to adapt out of a total of 100 points. Candidates who are found to be eligible are ranked according to their scores and the highest ranked applicants are issued invitations to apply.
PEI also allows EOIs from those applicants in the Express Entry pool who do not currently have a valid job offer from a company in the province. However, candidates who live and work in the province are given priority over others. Those Express Entry candidates who are selected for provincial nomination from PEI set to gain an additional 600 points in their Comprehensive Ranking System score for Express Entry pool, effectively guaranteeing an Invitation to Apply.
For a complete understanding of Canadas Express Entry Program
What Makes Prince Edward Island A Great Destination For Immigration To Canada?
Over the past decade Prince Edward Island has been steadily increasing the number of immigrants who opt to settle in the province. The province is steadily becoming a popular destination for Canada Immigration on account of its potential for growth, natural beauty as well its attractive and one of a kind immigration programs. The province is attempting to harness the growth potential by increasing its immigrant population which has been the fastest growing in all of Canada.
One of the ways in which PEI Island is attracting more immigrants to the province is by providing incentives to people who wish to start a business in its small rural communities. Those candidates who show an interest to start a business in these communities are given additional points when compared to those who are keen to settle in the bigger cities. The program aims to give a boost to the economies and of the rural areas in the island.
[Read More: Step by Step Process to Get Canada PR]
The Provincial Nominee Program for Prince Edward Island also offers options for immigration to Canada for graduates who come from different countries and who have studied in an institute in the province. These graduates are also eligible to apply for permanent residency through the Express Entry program.
Prince Edward Island is a wonderful destination for any person who wishes to start a new career in Canada. If any of the immigration options of PEI PNP program appeals to you, then get in touch with our Expert Canada Immigration Consultants at Global Tree. We are equipped to provide you with a hassle free immigration process.