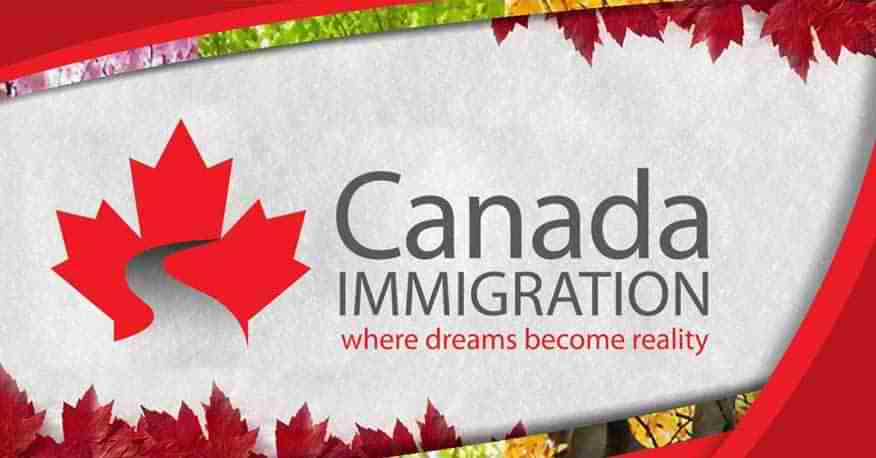 Quebec Government Revealed Plans For a New Immigration Scheme
The Quebec Government revealed plans for a new immigration scheme that would mimic the well-known and highly successful Express Entry System that is being utilized by the federal Canadian government to vet and select potential candidates for immigration to Canada.
The new system, which has been dubbed as the Expression of interest or Declaration interest is expected to be used for managing profiles of candidates who have registered for Quebec immigration under the Quebec Skilled Worker Program (QSWP).
The Ministry of Immigration for Quebec had for a long time been contemplating the creation of its own system for selecting candidates for Quebec immigration. The province has enjoyed significant autonomy in formulating its immigration system through the years and the proposed system too is expected to be unique and independent of the Express Entry system.
[Read More: New Immigration Rule For Quebec]
The new system is expected to replace the first in First out, model for the Quebec Skilled Workers Program as well as the Mon ProJet Quebec portal. In the interim period however, the portal will accept applications from those QSWP candidates, who are cap exempt and who are in possession of an employment offer or are temporary residents in the province. Over time however this portal is expected to be phased out by the Expression of Interest system.
Similarity To Express Entry
The Expression of interest has been designed to be mainly similar to the Express Entry system in its working in order to minimize confusion between the two. The first step for applying through the new system would be to submit an expression of interest. Once the profile for a candidate has been submitted it would be valid for 12 months.
The candidate would then receive a ranking based score that would place them relative to other applicants in the pool, which is strongly similar to the CRS score of the Express Entry system.The assignment of points too is expected to be constructed on the lines of the federal system of Express Entry with weights being assigned to work experience, education, age and language ability.
Those candidates who are issued an invitation to apply from the government of Quebec will be given a 90 day period within which they will need to submit a completed application for Certificate de selection du Quebec (CSQ). On receipt of the CSQ from the Quebec government, he or she can then proceed to apply for permanent residence with the Canadian government.
[Read More: Documents Checklist For Quebec Immigration]
Many of the Quebec immigration consultants have hailed this news as a positive step for the province and are waiting for more details to emerge. To immigrate to Quebec with your family, get in touch with our immigration consultants at Global Tree, the best and most up to date Quebec Immigration consultants in India.