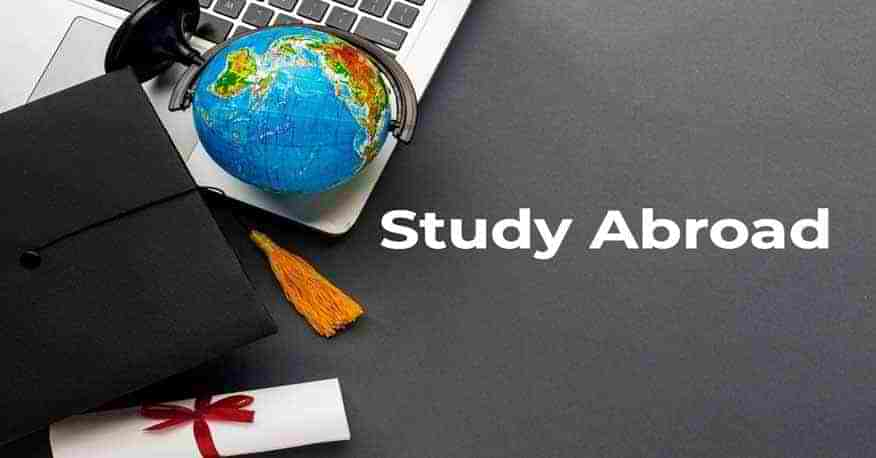 Introduction
After an accident or injury, rehabilitation therapy is defined as treatment that aids in improving or recovering a person's functional ability so that they can resume leading regular lives. It also enables people to alter their lifestyles by forming new routines or quitting old ones.
Any person who has been or is chronically ill or injured and has health issues that prevent them from functioning adequately in their daily lives is given rehabilitation therapy. Many people need rehabilitation therapy because previous medical treatment has caused them to lose or have their physical or mental capacities reduced.
(Read more: best colleges for human movement course to study abroad)
Rehabilitation therapists are employed in a variety of healthcare facilities, including nursing homes, mental health clinics, physical therapy clinics, and hospitals. Further specialization options include becoming occupational therapists, physical therapists, speech therapists, etc.
Who is eligible to study Rehabilitation Therapy Course Abroad?
Are you a determined person who exudes hope and compassion? If so, you might find rehabilitation therapy appealing. Rehabilitation counsellors interact directly with clients, thus they need to be able to communicate and interact with people well. The client's condition will likely improve over time with rehabilitation therapy; therefore, the therapist must be persistent and patient.
Rehabilitation therapists play a significant role in enhancing the quality of life for those who have been injured or ill because they are motivated by compassion and a desire to help the community. Choose the Best Rehabilitation Therapy Course & Colleges to Study Abroad. A career in rehabilitation therapy may be a good fit for you if this seems intriguing to you.
How much does it cost to study Rehabilitation Therapy Course Abroad?
Obtaining a bachelor's degree in a related discipline, such as social sciences, is the initial need for becoming a rehabilitation therapist. The undergraduate programme is typically completed in 4 years. A master's curriculum that lasts two years and can cost up to $60,000 in the US can help you specialise in rehabilitation therapy.
What is the Future Scope of Rehabilitation Therapy Course Abroad?
With the ageing population growing and the ongoing rehabilitation needs of people who require special care, there is a growing demand for rehabilitation therapists. Rehabilitation therapists assist patients in living independently and successfully adjusting to new situations. The U.S. Bureau of Labour Statistics projects that the employment of rehabilitation therapists will increase by up to 10% over the next ten years. This demonstrates that there is a demand for professionals in this industry now and in the future.
Trending Career Options in Rehabilitation Therapy Course Abroad
Career as a Specialist in Disabilities
A disability care specialist's job is to ensure that people with physical or mental impairments have the support they need to live their daily lives successfully by taking disability care courses abroad. You will ascertain your client's eligibility for services and accommodations as a disability specialist. In order to tailor your client's services to their needs, you will also monitor their development. A disability expert can earn up to $53,500 per year on average.
Career as a Programmed Manager
An organization's operations are planned and overseen by a program coordinator, who typically works in the healthcare, educational, or charity sectors. As a program coordinator in rehabilitation clinics and hospitals, it will be your responsibility to plan events to promote awareness of various health issues and methods to prevent or treat them. You will also oversee office activities and documentation. Annual compensation of up to $43,582 is typical for program coordinators.
Career as a Nursing Rehabilitation
The major responsibility of a rehabilitation nurse is to help people with chronic illnesses and impairments adjust to their new way of life. They will make sure clients adhere to the recommended treatment regimens and assist them in achieving their health goals. Additionally, they will impart to them fresh life lessons that they might use to their daily activities. An occupational therapist can earn up to $67,162 per year.