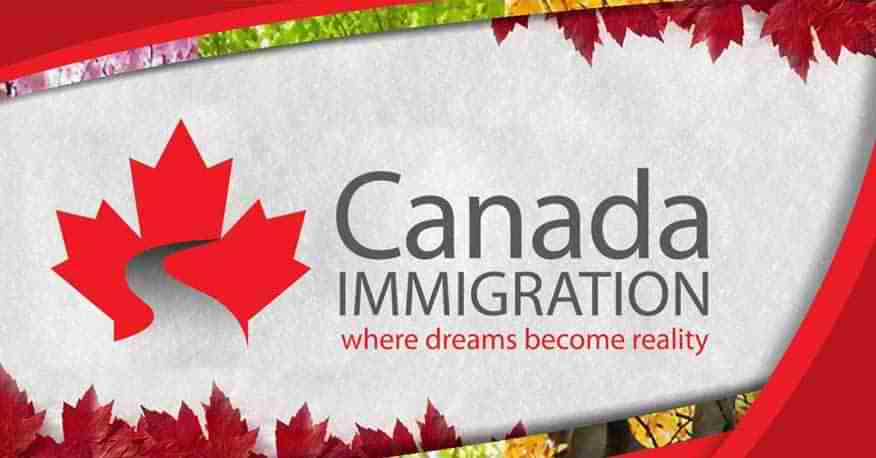 Saskatchewan Immigrant Nominee Program Latest Draw
SINP latest draw 2021 for its Provincial Nomination program was held on July 21st. The Saskatchewan PNP draw issued ITA to 280 applicants who were interested in immigration to Canada and are planning to settle in Saskatchewan.
SINP Issues ITA To 280 Candidates For Canada PR
The candidates who got the invitation would have submitted an Expression of Interest to receive a nomination for the Saskatchewan Immigrant Nominee Program (SINP) after checking out the eligibility criteria. The SINP draw was conducted specially for those applicants who are interested in applying through the category for International Skilled Workers.
Out of all those candidates who were issued invitations, 84 could be eligible for applying through the Express Entry sub-category of the Saskatchewan Immigrant Nominee program, whereas 196 could be eligible to apply through Occupations In-Demand sub-category. Regardless of the stream that they may be applying through, the candidates who received an invitation would have scored a minimum score of 77 to become eligible for being invited.
[Read More: Saskatchewan Expression Of Interest Pool Dates]
They would also need to have completed their ECA or Educational Credential Assessments to show that their international education is on par with the Canadian academic standards. The candidate would also need to have the required work experience in at least one of the 63 in-demand occupations for Saskatchewan province.
What Are The Occupations In Demand Category For SINP?
The category for Occupations In-Demand is one of the base Provincial Nominee Programs, which is available for Canadian Immigrants who were unable to submit their Express Entry profile for various reasons.
The sub-category of Occupations In-Demand was intended for those professionals, who were highly skilled and had the relevant experience in a field related to the occupation in the province but did not have a valid job offer as yet. Some of the occupations are,
Engineers
Contracting and Supervisors in Trades
Technicians
Architects
Agricultural Representatives
Medical Lab Technicians
Tutors
Bakers
Social Workers
The EOI system of Saskatchewan enables the province to select those candidates for immigration, who had demonstrated their potential to contribute effectively to the economic growth of the province and will be able to integrate comfortably with the community.
[Read More: 7 Best Occupations In-Demand]
Applicants are assessed based on their work experience, educational qualifications, language proficiency, age, and other factors, such as any relatives who settled in the province. The applicants were then assigned a score out of a maximum of 100 on the program's Assessment Grid.
The applicants who have received the top scores will be issued an ITA for provincial nomination. Once they have successfully got selected for the PNP, then they will be given 600 additional points for their Express Entry profile.
This would make their selection in Express Entry a foregone conclusion, as the additional points would push them to the top of the list for the next draw.
If you want to apply for Canada PR through this specific sub-category, then you will need to create and submit your Expression of Interest profile. You can easily submit your profile with the expert advice of our Saskatchewan Immigration consultants