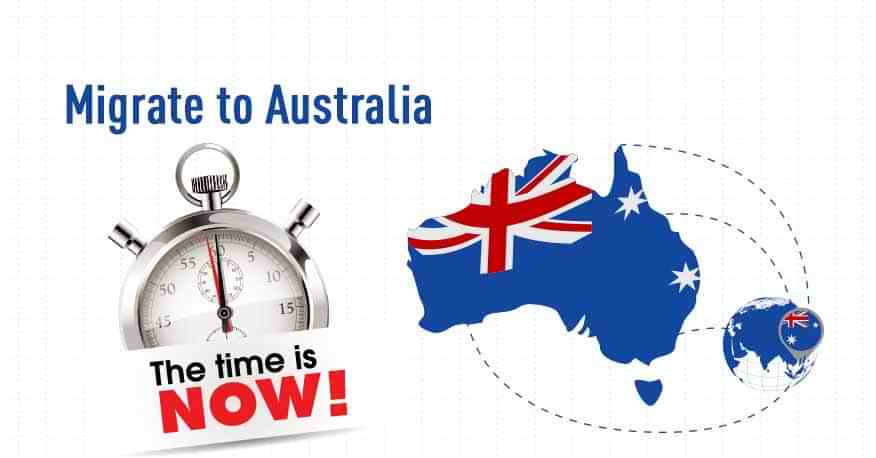 The Best Solo Trips In Australia To Take This Year
Have you ever been told you cannot travel alone as you are a woman? Well this is the comment most women face from an archaic society. What about your safety? Where will you find decent rooms to live in? And you must definitely travel with family are some of the responses you will get if you bring up the topic of traveling In India, traveling is mostly a family affair.
Plan a trip abroad and chances are that the entire Brady bunch is scheduled in to travel with you. Grandparents, aunts, uncles, cousins et-al. So what do you do if you are single and female? Lets say you have a little nest egg of savings tucked away somewhere and you want to splurge on a trip by yourself before you take the plunge? Most people will probably deter you from it saying it will not be safe, but luckily attitudes towards women who travel solo are changing and you will find quite a number of ladies headed to travel on their own.
Europe, UK and Singapore are the most popular destinations for lady travelers, but Australia is another great option if you are looking for going off the beaten path. The weather is great around the year, the people are friendly and the beaches are endless! So apply for an Australia tourist visa and get ready to experience some thunder down under!
The Pre-Travel Checklist
So you have decided to travel to Australia? Great! Your first step is to make sure that you have decided on the dates of travel and get all your documentation ready for applying for an Australia visitor visa Process. You can browse the official website of Australian immigration and find out the application process and documents required, or better still you can approach a good Australia visa consultant who will take the task off your hands and will guide you on all aspects of the application.
Once your visa application is in place then start drawing up an itinerary of where you are going to travel. Of course, there may be some changes to your plan as you travel along the vast country, but it is useful to have a plan to begin with. Make sure you check the weather conditions for the time of your travel and pack your clothes accordingly. Also do pack an extra bag to bring back all the shopping you are definitely going to do.
[Read More: Australia Immigration Visa Process ]
Getting Through The Port Of Entry
Australia is a very progressive country and you should not face any trouble as a solo-female traveler on an Australia tourist visa. A number of ladies from all over the world do choose Australia for their holidays. Make sure you have all your documents including your Australia visitor visa and passports ready for inspection. Answer any questions the immigration officer has politely and precisely and you will be ready to go in no time
Where To Stay
As a solo-traveler, you can choose between booking a room at the hotel and renting a vacation home for yourself. A number of online accommodation websites such as vacation rental and air bob provide the option of staying at a vacation home suited to different budgets.
If you are traveling on a tight budget and if you want to immerse yourself in the culture, then booking yourself into a youth hostel is a good idea. Please bear in mind, Australia is a relatively safe country and crime rates are low, but it is always best to do your due-diligence before you book a room
[Read More: Top 10 Things To Love About Australia]
What To See And What To Do?
Australia is a vast country and covering it in one trip is pretty much impossible, but you should try and take in the most iconic sights on your first trip. As a solo traveler it will also be a good idea to stick with popular places as you are most likely to get help there should you get into any emergency. The beaches of Australia are famous for their sun, sand and surf.
You are sure to find a pleasant crowd at any beach, but Bondi Beach is the most famous and a must see if this will be your first trip. Also who can possibly go to Australia and miss the iconic sight of the Sydney Harbor? Are you a cricket buff? Then definitely head to Melbourne and pay homage to the cricketing greats at the famous MCC grounds.
Dont miss the spectacular underwater world at the Great Barrier Reef. Walk along the boardwalks at the beaches, hangout in the many cafes on the Australian streets. Experience all the wonders of life in Australia on your solo-trip To know more about traveling to Australia, contact Global Tree at Begumpet, Hyderabad, the best Australia immigration consultant in India.