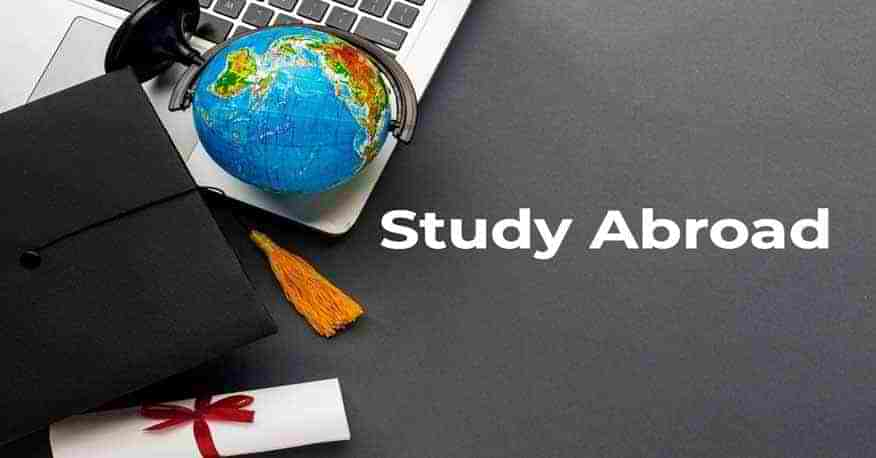 Study Abroad In German Top Universities
Students who Study Abroad can choose Berlin for their study destination. Students from all over the world come to study abroad in this modern city with a fascinating history.
The city which is a favorite among students has a number of things to offer to students who come from all over the world to Study Abroad in Germany. We take a look at some of the reasons why Berlin is so popular among the students.
Berlin Has Many Options For Students
Berlin offers a number of options for students who wish to Study Abroad in the city. The Humboldt University, Technical University of Berlin, and the Free University of Berlin are among the top 100 Best Universities in the world. All the universities are home to many international students who come to Study Abroad In Germany.
[Read More: How to Pick Universities to Study in Germany?]
Berlin Is A Happening City
Berlin is one of the youngest and most happening cities in the world. With the popularity of its universities, it is home to many youngsters who choose this city to study abroad in. The city has many bars and pubs where young graduate students can go for a night out, as well as a plethora of art galleries, museums and historically significant places for the culturally inclined.
Students who are the outdoorsy types can opt for the vast green spaces all around the city. Also, Students Who Study Abroad will find that they have many peers of the same age as many students come from all over the world to experience Studying in Berlin.
Most universities share their facilities, which allows students from different universities can meet each other, which ensures that you can make friends from all over the world
The Cost Of Study Abroad In Berlin Is Lower Than Most Countries.
Berlin is one of the most affordable cities in the first world. Students who come here from different countries to Study Abroad can enjoy the benefit of studying at highly discounted rates or at no cost at all. Keeping with Germanys policy of Providing University Education for free at the university level, many universities in Berlin provide education free of cost or at highly discounted rates.
Students Who Study In Berlin Can Travel Free In Most Places
Another great advantage for students who Study Abroad in Berlin is that they can Travel for Free all through the city. Students can get a bus pass which they can use for travel from one place to another
Quality Of Life Is Amongst The Best
Despite the low cost of living in Berlin, the quality of life in this city is amongst the best in the world. Students who Study Abroad in this city can enjoy clean wide roads with well-regulated traffic, continuous water and electricity, efficient waste and sanitation management, high-speed internet, pollution free environment, lots of greens spaces and Quality Health Care.
Another thing that makes Berlin such a great city for students is the sheer number of students. There are four public research universities and 27 private, professional and technical colleges. This means that the student population in Berlin is quite large and the high number of universities that share facilities means that you can meet students who study at other universities.
[Read More: Best Scholarships for Indian Students to Study in Germany]
To know more about Studying in Berlin, and how you can apply to Study Abroad in Germany, get in touch with Global Tree the Best Overseas Education Consultancy in India.