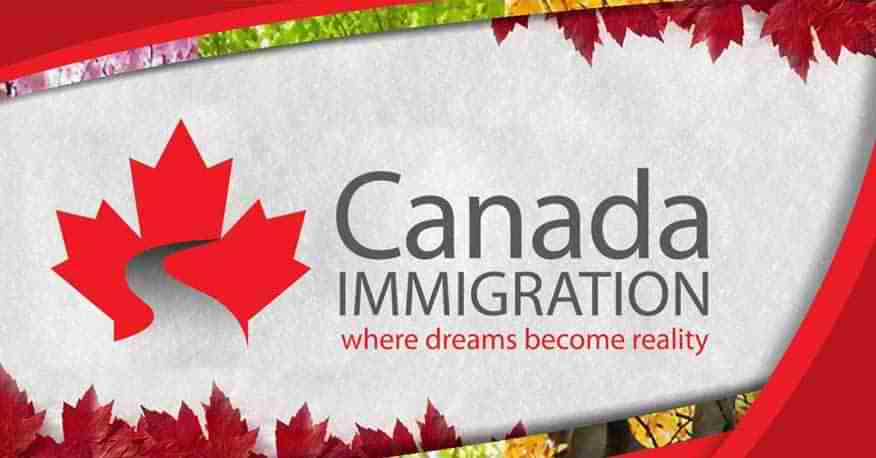 Want to Immigrate to Canada? Do it Right!
The Canadian Federal Government as well as the provinces are laying out the red carpet and seem to be putting out all stops for welcoming new immigrants. Every day we hear of some minister or official talking about how the country is planning to intake more immigrants. We read about the minimum CRS requirements breaking record lows and more and more people getting Invitations to Apply. We see that provinces are competing with each other to attract new immigrants to their respective Provincial Nominee Programs, and then we look at the chaos around us, the traffic, the pollution, the pot holes and all and seriously think of immigrating. But hold on to that thought. Because the process of immigrating to Canada is complicated and only the person who thoroughly understands it can succeed at it. We offer a few pointers to understand the Canada immigration process.
PNP or EEP - What is the Difference?
The Canadian Government conducts the Express Entry Program for selecting new immigrants under the auspices of the Immigration Refugees Citizenship Canada (IRCC) under the Express Entry Program eligible Candidates are scored on various factors such as age, education and employability and all getting a Comprehensive Ranking Score (CRS) greater than 67 are put in an Express Entry Pool. The IRCC then draws all the applications from the pool which is equal to higher than a pre-determined minimum CRS score and proceeds to issue them Invitations to Apply (ITA).
[Read More: Best Options To Choose For Canada Immigration]
The determination of a minimum CRS is an arbitrary process and the minimum CRS levels change with every draw. The PNP, on the other hand, is short for Provincial Nominee Program. It allows provinces to sponsor certain candidates who pledge to settle and work in the province during their stay in Canada, and who the provinces feel will contribute to the economic and social fiber of the province. Getting a nomination from a province does not guarantee you an invitation to apply, but adds 600 points to your CRS score, thus greatly increasing your likelihood of getting selected in the draw.
How do you Select a Province for PNP?
As discussed above getting a nomination from a province under the Provincial Nominee Scheme, will certainly boost your chances of immigrating to Canada. However, you must select the province you are applying for with care. It wouldn't do to apply through a province where you find that the job prospects are not as good as you had hoped, or which is so sparsely populated that you need to drive 20 miles to reach the nearest Indian grocery store. It's important to get as many details as possible from the respective websites and do your research thoroughly. It's also important to keep a watch on when the PNPs open for new applications as many of the popular ones close within a few hours of opening.
[Read More: Can You Move to Another Province After Getting PR]
What is NOC and How does it Influence your Application?
NOC stands for National Occupational Classification- A classification system which is used by the IRCC to classify occupations based on their skill level for awarding points for work experience for calculating the candidate's CRS. The jobs are classified into categories grouped under various skill levels. There are roughly 35,000 job titles classified into 500 broad groups under the NOC. Only work experience which falls under skill level "B" or higher is considered relevant when awarding points for work experience under the Express Entry Program. Each job title is preceded by a unique 4 digit code that identifies it. It is important to determine the right job category for your work experience before you apply.
To know more about immigrating to Canada get in touch with Global Tree the most trusted immigration consultant in India.