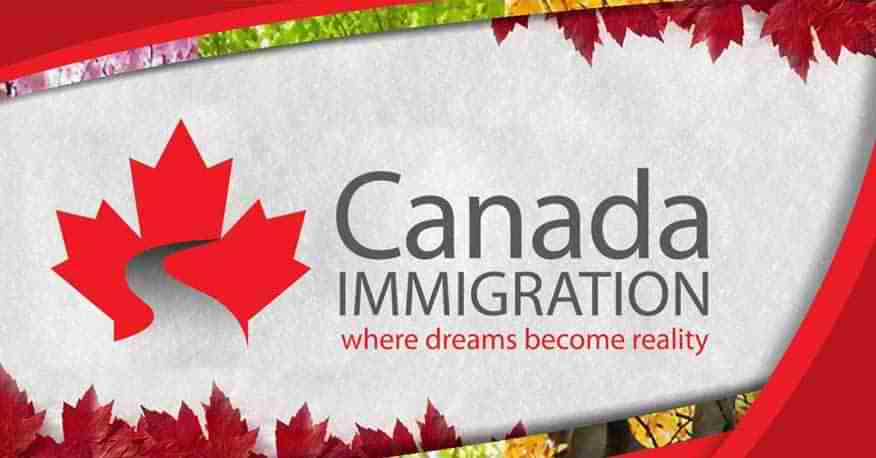 Speaking Of Vacation Abroad
Summer holidays are almost here, and students from across India will be happily putting their books away and deciding on their plans for the next two months. While a few will be planning on attending summer camps and taking a staycation at their own home, a few others will venture out to the popular hill stations and beaches within India and a select few will venture on a vacation abroad with their families.
Speaking of vacation abroad, the usual places of UK, USA and Europe have been explored by various vacationing families, however Canada is one place where not many people plan to spend their holidays. This beautiful country which has often been overlooked, is indeed an ideal destination for a summer vacation. In this post we take a look at the best places for vacationing in Canada.
The Best Places To Visit In Canada
Planning on spending your summer with a visitor visa to Canada? Then you must plan your itinerary well in advance and plan it well. The country is so vast and there are so many diverse attractions both natural and manmade that unless you are armed with an agenda you are likely to get lost in the maze of choices.
We bring you a list of the top must-visit places in Canada, especially if this is your first trip. So what are you waiting for? Read up the list and plan on your visitor visa process to Canada.
[Read More: Best Question on Immigration to Canada]
Vancouver
With views encompassing both the sea and the hills, Vancouver is at the same time an urban paradise as well as a rural getaway. It has earned for itself the nickname of the Hollywood of the North with its high-end boutiques and penchant for health-conscious meals.
The city is also the site for filming many major TV series and motion pictures. The city has options for everyone including the adventurous souls, the hippies and the pop culture aficionados. There are a number of activates that you can take up as a family including mountaineering. Whitewater rafting and skiing. If you are looking for something quieter you can even relax at any of the natural parks or beaches that dot the 11 mile coastline around the city.
Toronto
Toronto has long been seen as one of the most beautiful cities in the world. It is an ideal destination and must not be missed while on a visitor visa to Canada.The first thing that will strike you about the city is its cultural diversity.
Toronto is home to more than 200 individual ethnic groups that speak more than a 140 different languages. It is often said, that if you want to experience the world you can either buy around the world ticket or go to Toronto. You can find localities such as little India, Chinatown and Italy, each representing a piece of their own country here. The city also boasts of the CN Tower which is one of the tallest freestanding towers worldwide.it is also home to one of the largest underground shopping malls known as the PATH, which can be a fun expedition for the children.
[Read More: Processing Time for Canada Immigration]
Victoria
Victoria, which is situated on the southernmost tip of Vancouver Island, is a small-sized city which has its roots firmly fixed in its colonial past. It showcases its distinct British traditions with aplomb and that is the chief charm of this quaint town.
Long forgotten British traditions such as afternoon tea at the hotels make this an ideal holiday destination, especially if you want to give your kids a glimpse of the Raj. Vancouver Island is also well-known for its vast beaches and beautiful vineyards both excellent spots for spending quality time with the family. If you are planning on taking your next vacation in Canada, then its time to visit Global Tree, for your visitor visa process. Our immigration consultants are well versed in all visa applications and processes.