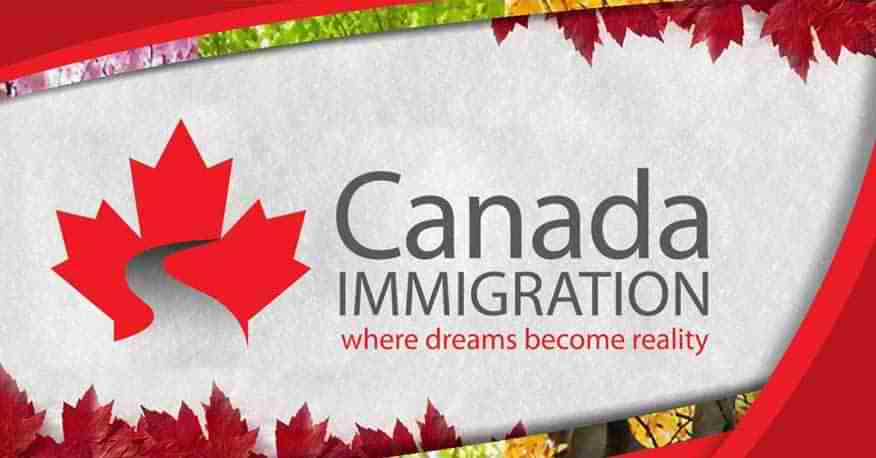 Enjoy Christmas Traditions In Sweden
Christmas is a festival that is universally celebrated. Young and old alike joyously take part in the revels and what is more each region and country has its own unique traditions and celebrations associated with Christmas day.
We have been sharing with our readers Christmas traditions around the world and are now happy to share the traditions that are followed in Sweden.
Any immigrant in Sweden will be amazed and charmed by the beautiful decorations and traditions that are displayed around Christmas time.
Days leading up to Christmas - St Lucias Day in Sweden
The most important day before Christmas in Sweden is St. Lucia's Day or commonly knowns as St. Lucy's Day, which falls on December 13th.
The celebration is held in honor of young Christian martyr who sacrificed her life for the cause of Christianity. Immigrants will learn about the legend of St Lucia who was persecuted for her faith in the year 305.
It is believed that she would carry food in both hands to the persecuted Christians and light candles over her head so that she could see in the dark. Immigrants who are new to the country can be surprised to see many little girls dressing up at St. Lucia by wearing a white dress with a red sash and carrying candles on her head.
The girls also adorn their heads with a crown made out of the branches of the Lingonberry tree, which is symbolic of new life. Many towns and villages also hold processions to mark this occasion.
[Read More: 6 Best Reasons For Immigrating To Sweden!]
A popular dish eaten during this day is known as Lussekatts which are sweet flavored buns, which are traditionally eaten for breakfast. Indeed many immigrants will be amazed to find that Swedish celebrate this festival with as much fervor as the festival of Christmas.
The Advent Season In Sweden
The advent season starts on the fourth Sunday before Christmas. During the advent, immigrants who are new to the country will be surprised to find goats made out of straw standing in front of many Swedish homes.
As per tradition, families in Sweden make goats out of straw and keep them near the Christmas tree. Straw is also widely used to decorate the house during the countdown to Christmas so that children are reminded of the fact that Mary gave birth to Jesus in a manger made out of straw.
Even Christmas trees are decorated with ornaments made out of straw in this part of the world.
Swedish Christmas Celebrations
On the day of Christmas Eve, the families eat a traditional meal called the jullbord which includes Julskinka, a special ham dish made for Christmas, turkey and roast beef, along with pickles, many different kinds of breads, sausages, rolls and other delicacies.
For immigrants who are vegetarian many vegan and vegetarian options are also available among the traditional Christmas fare at bakeries and restaurants. Vegetables such as red cabbage and potatoes are widely served during this holiday.
A famous potato dish, called the 'Janssons Frestelse' is made out of potatoes baked with cream and onions. Deserts include pastries, and pepparkakor or ginger biscuits as well as a sweet dish made out of rice - 'risgrynsgrt' which is very similar to the Indian kheer and will be relished by immigrants from India.
It is often eaten in the evening after the exchange of presents among friends and family members.
If you are an immigrant with little children, then you must remember that children will receive presents from Jultomten, (Santa in Swedish) who will bring those presents and treats on the night of Christmas Eve.
Many immigrant families choose to follow at least this tradition of Christmas despite their religious leanings so that their children do not feel left out of the festival, which is widely celebrated in Swedish nation.
[Read More: 12 Countries Where Indians Can Travel Without Visa]
Christmas Day & End Of Advent
On Christmas day immigrants will find that most families go to church and spend a quiet day at home with their families and wish each other God Jul, which is merry Christmas in Swedish.
The end of the Christmas season is known as 'Tjugondag Knut or the Twentieth Day of Knut and falls on 13th January. On that day the Christmas tree is dismantled by the members of the family and the leftover sweets and cookies are eaten.
Find more information about Immigration Process to Sweden; check your eligibility, documentation and detailed information on visa process, expert advice and guidance for visa process contact Global Tree Overseas Education and Immigration Consultants who are certified immigrant consultants with 14 branches across India.