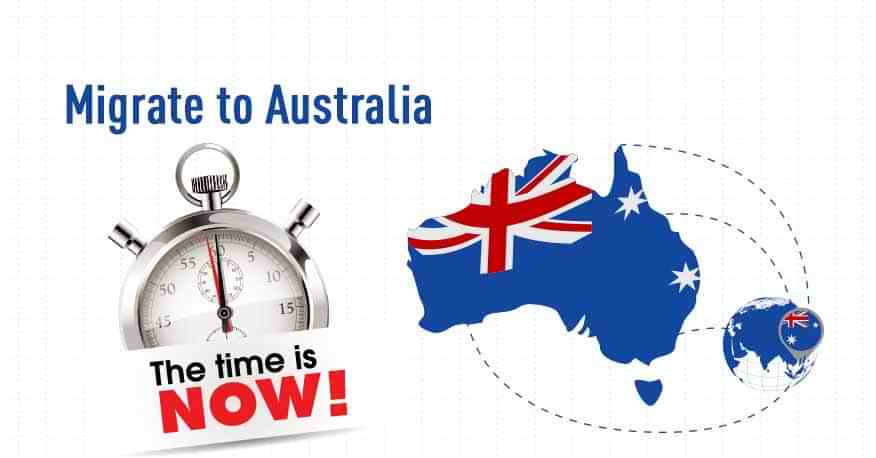 5 Best Places To Live In Australia
Australia is often hailed as an ideal destination for immigrants. The countrys beautiful beaches, efficient public services as well as the high standard of living all contribute to its popularity among immigrants.
Another reason for its popularity is its excellent cities, many of which have been ranked amongst the best cities in the world to live. We take a look at the top five Australian cities.
Adelaide
The city of Adelaide is one of the most popular destinations for immigration to Australia. The city has a relaxed lifestyle fueled by its pleasant climate and a healthy economy.
Immigrants to this city will find that the cost of living is low and houses are affordable when compared to other large cities in the country.
The city has a number of career options for new migrants and is expected to need 5000 new migrants each year in industries as diverse as public administration, education, manufacturing and healthcare.
Not surprisingly, Adelaide is often recommended by many Australia immigration consultants as an ideal location to settle with ones family.
[Read More: The Fastest Pathway For Australia PR]
Brisbane
Brisbane, the third largest city in Australia, boasts of warmer weather than others and is unsurprisingly popular among immigrants from India. In Brisbane, one does not have to encounter chilly winters as experienced in Sydney or unpredictable weather as experienced in Melbourne.
The city has a laidback attitude that belies its thriving economy. The city has many industries under its skies which include hospitality, health, tourism and others which provide job opportunities for new immigrants
Canberra
Canberra, which is the capital of Australia, is ironically the smallest city in the country. A minimalists dream? Immigrants find Canberra as an ideal location for its excellent infrastructure, imposing buildings and the friendly nature of the people.
The city has a drier climate when compared to other cities in Australia, and winters can get a bit chilly. Nevertheless its a favored destination for immigrants who work both in the public and private sectors.
The city also boasts of a high income and low unemployment rate in Australia, making it ideal for those coming on an Australia work visa.
Melbourne
Melbourne, which is second-largest city in Australia, is also known as its cultural and sporting capital. The city is routinely featured in most livable cities in the world list.
The weather is pleasant in summer and can get a little frosty in winter. Immigrants from India largely prefer to live in Melbourne as there are excellent opportunities for career advancement in this city.
Melbourne is home to many industries such as aviation, education, information and communication, building and construction, nursing and healthcare, finance and many others. The city welcomes those who arrive on a Australia work visa as it has a low rate of unemployment.
[Read More: Global Talent Program for Australia PR]
Sydney
Home of the famous Bondi Beach and Sydney harbor, Sydney is Australias oldest city and is well known for its scenic beauty and cultural diversity. The city has many family friendly suburbs where immigrants with families prefer to settle.
The city has warm summers and mild winters which appeal to immigrants from India. Sydney also offers good job prospects to skilled workers. The major industries in the city are tourism, financial services, IT and education.
To know more about immigration to Australia, contact Global Tree at Begumpet, Hyderabad, the most trusted Immigration consultants in India.