AUSTRALIA IMMIGRATION INDIANS CAN SOON APPLY FOR WORKING HOLIDAY VISA IN AUSTRALIA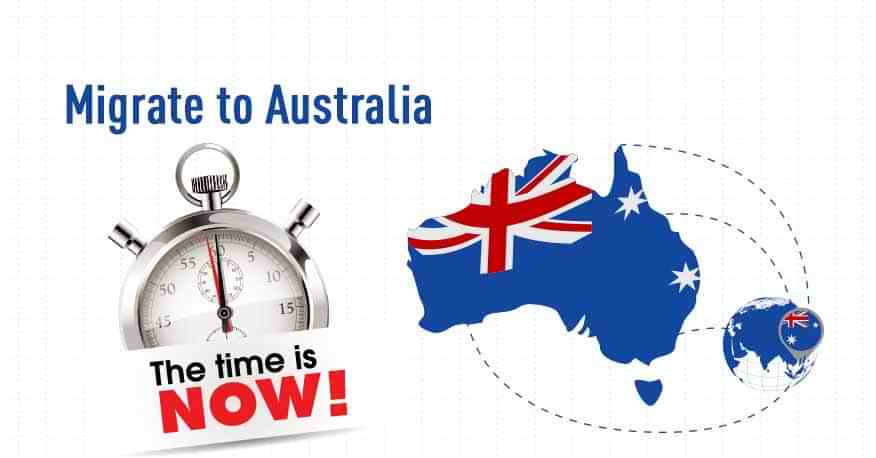 Indians Can Soon Apply For Working Holiday Visa In Australia
In a heartening and extremely positive news for Indians, the government of Australia has revealed its intentions to extend the Working Holiday Maker visa program to more than 12 countries across the world, including India.
The aim of the program is to obtain workers to work in regional areas in order to solve the labour shortages faced by these regions particularly on farms and rural occupations, according a statement made by the Immigration Minister of Australia David Coleman. The government of Australia is also considering the option of extending the scheme to include backpackers from 13 countries and India is likely to be a part of this list as well.
Australia Immigration Working Holiday Maker Program to Be Extended To Indians
The Australian Government program of Working Holiday Maker Programme, includes both the Working Holiday visa as well as the Work and Holiday visa. The program is mainly a cultural exchange initiative which allows young travelers to experience life and work in the country. Persons qualifying under this visa can enjoy an extended holiday in the country and also have the opportunity to earn money through the means of working on a short-term employment.
The other countries which would benefit from the expansion of the Working holiday visa program of Australia immigration, are Switzerland, Fiji, Solomon Islands, Brazil, Mexico, Latvia, Lithuania, the Philippines, Croatia, Andorra, Monaco and Mongolia.
According to reports, the currently existing program was seeing a shortage in numbers which was leading to an overall labor gap, mainly in the rural parts of Australia parts of the country. More than 150,000 people were visiting Australia this year as part of the working holiday visa program.
[Read More: Business Visa for Australia ]
The new changes are designed to improve the labor situation in farms and other rural communities. Australia immigration minister Mr. Coleman acknowledged the contribution of travelers who arrived on this visa by saying that these travelers not only travel into the more interior parts of the country and take up employment but also spend huge amounts of money and help to boost economic prosperity in regional areas.
The countries which are eligible for the uncapped 417 visa program are more developed nations such as Germany, UK, USA, Canada and Sweden, whereas as the work and holiday visa or 462 visa is intended for citizens of developing countries such as Turkey, Vietnam, Indonesia, Singapore, Thailand, China and Bangladesh.
Applicants who wish to enter Australia with this visa will need to satisfy the minimum requirements of Australia immigration before they can be granted a visa. The applicants will need to prove that they are able to communicate in English by submitting proof of IELTS scores and they must have either tertiary qualifications or be studying towards one.