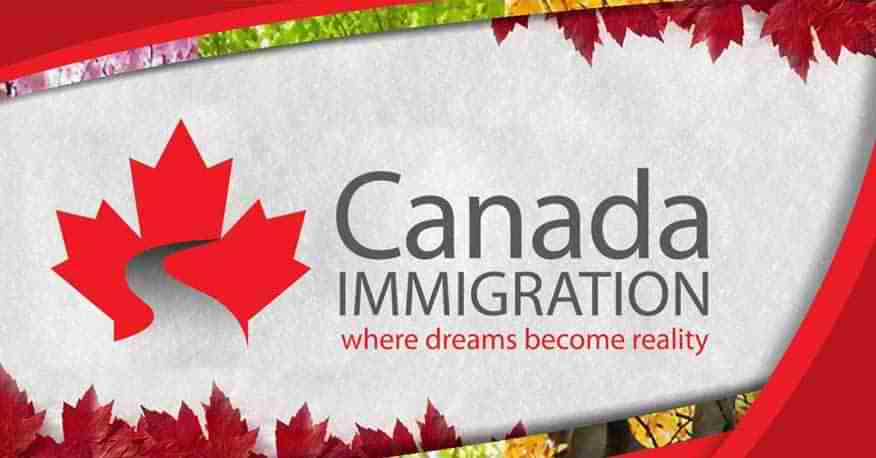 Things Immigrants Should Know About Working In Canada
Migrating overseas for a better quality of life, job prospects and money is a common goal. Many abstain from making the effort because for them it looks like a migrating is a distant dream.
Migrating to another nation, however, is not so difficult, especially for those who are 50 years; the probabilities are even better if they are below 35 years of age, well educated, got relevant job experience and also got English language proficiency.
There is good chance that Canada, for example, may be looking for someone like you for filling their talent shortage. Immigration Canada has got points based immigration system.
They assign points for every criterion like age, job experience, and education. Few more points are for language ability and qualification of spouse and for kids whose age is below 18 years. After adding points, the individual should meet a score specified by the country.
With high living standards and friendly culture, the country has been drawing attentions of many who want to begin their career. While you would always be able to search a seasonal employment in the sectors like tourism and hospitality in the worlds second-biggest nation.
The competition would be tough for a permanent job in the metropolitan regions. But you would thrive in these regions of variety and vibrancy.
Work In Canada
This is a wealthy country, leading the way in various international industries like manufacturing, agriculture, mining and IT sector etc. The rate of employment is increasing in the many Canadian provinces like British Columbia, Nova Scotia, and Ontario etc.
[Read More: How To Get Job In Canada From India?]
Getting Jobs In Canada
The majority of Canadian employment prospects are posted online. You could begin your employment search from your home on websites or you could take help of overseas consultants like Global Tree who offer expert advice and services on Canada immigration. The Canadian employer would need a resume, and it should be more concise and tailored to every person employment application.
Summer Jobs In Canada
Undertaking a summer job in this country is an ideal route to experience what this nation has to offer at a glance, a never to miss experience.
Most of the summer jobs that are available in this nation are located in summer camps or in an environment of hospitality, which means that you would receive a real feel for residing and working in this country and not just an experience of tourism. You would require an International Experience Canada( IEC) working holiday visa for carrying out summer jobs in this country.
Teaching Jobs In Canada
If you are a graduate and you got fluency in English language and you also get experience in teaching then you could become a tutor. There are many teaching job prospects in many regions of this country like Vancouver and Toronto for teaching English to international students.
Internships
The internship is also a way for students or graduates to mix themselves in the culture of this country, improving their skills and proving themselves to employers of future in a thrilling environment. To complete an internship in this country, you would require getting a proper work visa or work permit.
Canadian Visas
You would need to get an ETA (Electronic Travel Visa) for entering this country by air. Anybody who is looking to migrate to Canada should do this with proper travel documents and should be able to prove that they are economically accomplished by supporting their trip, a citizen who would abide law and should prove that you are medically fit.
To work on Canada work visa you would require gaining a proper work permit and this should be done before securing an employment. If you are planning to live in Canada for many years then you may consider applying for Canada PR.
[Read More: Advantages Of Canada PR]
Language Requirement
As it is a bilingual nation. It is home to French and English speaking people. English fluency is enough to staying and working in and around cities and provinces of this country. If English is not your initial language, then you would require proving your language proficiency through an online test.
Education Qualification
If you have pursued education from any Canadian university or college then employers would have no problem in understanding your education qualification. But you got education qualification from any other country than your credentials are assessed for eligibility of your education qualification.
[Read More: List of Top Scholarships to Study in Canada]
Working Life In Canada
If you are looking for a full-time job in this country, then you should be working for around 40 hours per week. The least wage in any occupation is set by every province. The tax benefit would go to a lower-income group of employees where it is fixed at 15%.
At Global Tree, our immigration counselors will guide you with hassle-free documentation. Know more about our fast and easy process of Canada Immigration. Call us or please log into our website Global Tree.