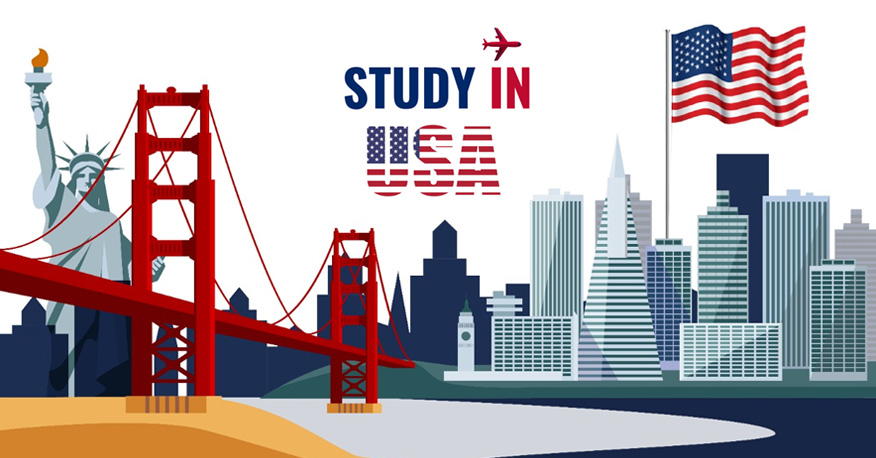 The Best College Traditions That You Will Follow While You Study Abroad In America!
One of the best experiences of studying abroad is the unique and exciting traditions that you get to observe along with your class-mates and peers while you study abroad. These traditions help to foster a feel of community and also help new students to get over their shyness and integrate better into the new culture. For a rundown on the best and coolest traditions followed by University students in USA take a look at the list below.
The Football Game Between Harvard Yale
When the Crimson team plays with Bulldogs, in a match that will be watched not only by the students who come for Masters program at the respective universities, but even by alumni of these reputed colleges across the world. Indeed the football match between the Harvard team, popularly known as the Crimsons, and the Yale team, known as the Bulldogs, has reached almost cult status in US pop culture.
The friendly rivalry between these two Ivy League colleges spills over on to the football field in a match that dates back to 1880s. If you are one of students for overseas education program at these universities, then you should definitely don the colors of your university and cheer your team.
Normally held in: November
[Read More: Top Universities Yo Study in USA]
Dragon Day At Cornell
The Cornell dragon day is a fun tradition that will entertain students who are planning for Overseas Education Program at Cornell University. The tradition which dates back a hundred years sees the students of architecture and Engineering departments face each other in a huge build-off.
While the architecture students at Cornell team up to build a gigantic dragon, the engineering students come together to build a giant phoenix. Both these structures are then paraded through the streets of the university and are made to engage in a mock battle that is enjoyed by all students, including those who study abroad at the college.
Normally held in: March
Pennsylvania State University: THON Weekend Event
If you are a student who plans to study abroad at Pennsylvania State University, then be sure to pack your dancing shoes and check out the THON weekend event. The THON is a 46 hour marathon designed not for running or walking but for dancing.
During this period participants can neither sit nor sleep and are expected to dance till they literally drop. The event which has all the collegiate trappings is not just about the fun, but is a charitable event that raises funds for pediatric cancer.
So if you are a student who plans to study abroad at this university and if you have twinkle toes combined with a giving heart then this is one event you should definitely attend.
Normally held in: February
North Carolina State University: Krispy Kreme Challenge
If you are a student studying in NCSU for overseas education, then you should not miss this sweet and sweat filled event. The college brings together running and donuts in a unique tradition where students run 2.5 miles to the nearest Krispy Kreme, devour a dozen donuts and then head back to the campus. This event too has a charitable aim and its collections funding for the North Carolina Hospital for children under privileged.
Normally held in: February
Purdue University: Purdue Grand Prix
Students who study abroad at the Purdue University can participate in the Purdue Grand Prix. The students of the university come together every year to participate in a fun race where they compete with each other on go-karts. The event gets even more interesting every five years, when the alumni of the university are invited to take part.
Normally held in: April
[Read More: Study Abroad Program In Best Universities]
To know more about the different programs for studying abroad in USA, UK, Canada, Germany, Australia and Singapore, get in touch with Global Tree at Begumpet, Hyderabad, the most trusted overseas education consultant in India.