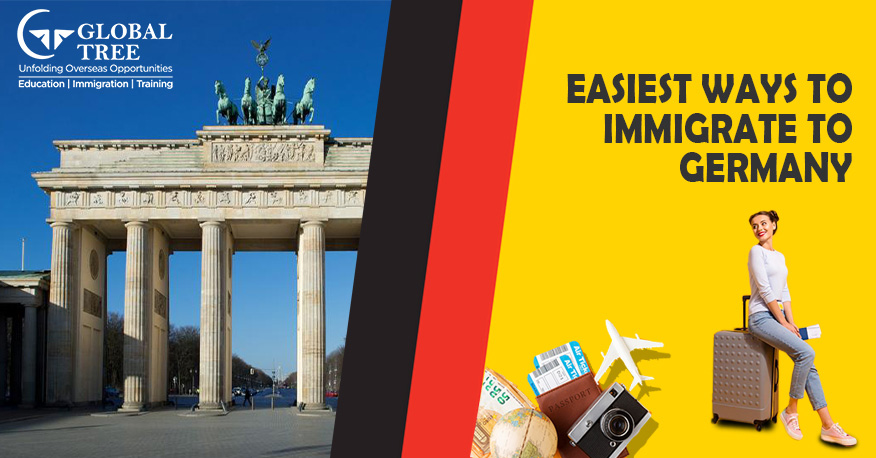 Cologne: Popular City in Germany
Cologne is one of the biggest cities in Germany and is a city that offers a number of attractions to immigrants who choose to call it home. The city has been voted as Germanys most popular tourist attraction in a number of polls, and it has something in store for everyone, including art lovers, sports enthusiasts, and foodies.
Immigrants to this area will find the locals to be extremely liberal and lively in their behavior and welcome towards strangers. The city of Cologne is the largest city in North-Rhine Westphalia and the fourth largest City in Germany in terms of population.
Things To Do In Cologne
Immigrants to the city of Cologne will find a number of things to occupy themselves with during their weekends and leisure time. The city is a major center for arts and culture in Germany and is home to hundreds of art galleries as well as tens of museums.
Exhibitions are routinely held at these galleries which feature an item from the ancient Roman sites as well as contemporary sculptures. The Cologne Trade Fair is an annual feature in the city and it plays host to a plethora of trade shows.
[Read More: Tips for Selecting the Right University]
Climate In Cologne
Immigrants in Germany from India will adjust easily to the climate in the city of Cologne as it has one of the warmest temperatures in Germany. The city enjoys a temperate oceanic climate where winters are cool and summers are warm.
The city also has the distinction of being counted as one of the cloudiest cities in the country as it receives an average of just 1568 hours of sunshine each year.
The average temperature annually is around 10 degrees Celsius during the day and 5 degrees Celsius at nighttime.
The city receives rainfall almost all through the year with a slight peak in intensity during summer.
Getting Around In Cologne
Immigrants will find it extremely easy to move around in the City of Cologne as it is extremely well connected by tram, subway and bus services. One can use the tram services or the suburban railway services to access all parts of the city.
Another option which is popularly used for getting around in Cologne is by bicycling through the city. One can discover a lot about Cologne by choosing this mode of transport.
The city has excellent bicycle lanes and one can rent bicycles for day-long use at good rates. One can also travel by scooter, car or taxi within the city.
Interacting With People In The City
Immigrants who are new to the city may feel vary about meeting people and making friends. One of the best places to make friends is to join a community or a vocational course. Many tourists, as well as new immigrants, opt to join courses that help them speak better German.
Cologne is overall an extremely open and welcoming place for newcomers. Many locals are extremely helpful and will be willing to help you out especially if you ask with a smile. Most of them speak good English as Cologne is an Internationally Famous City and a Tourist Destination.
[Read More: Australia Education Likely To Grow As An International Students]
Finding A School For Children In Cologne
Cologne has one international school for immigrants who move to Cologne with their children. The city also has a few other schools which have English as the medium of instruction.
Children can also travel to the nearby city of Dusseldorf or Bonn to Study in an International School. While the dearth of International Schools can be seen as a disadvantage it can actually help the children learn German in an immersion atmosphere. A learning which can stand them in good stead throughout their life if they choose to Stay in Germany.
To know more about Immigrating to Cologne, Germany, get in touch with Global Tree, the Most Trusted Immigration Consultant in India.