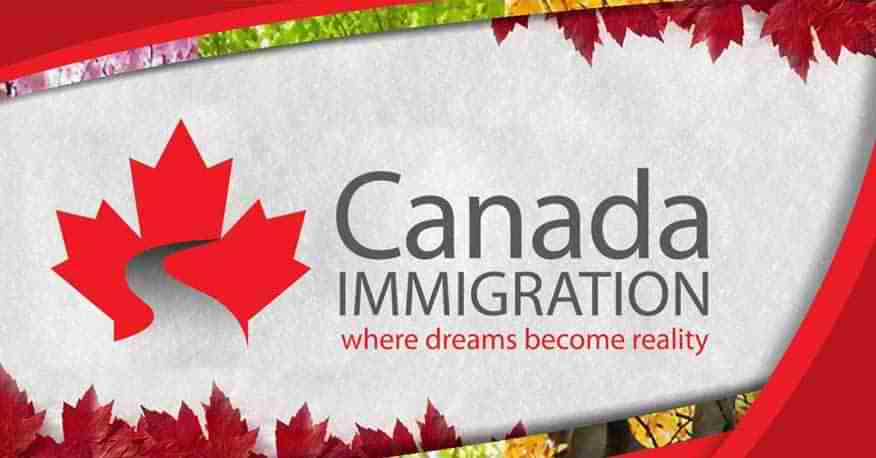 Indian Festivals In Canada
Canada has always shown its love for and solidarity with all things Indian. Whether its Prime Minister Trudeau donning a sleek kurta and dancing to Bhangra or the official celebrations of major Indian Festivals in Canada, the Canadians have always been aces at assimilating other cultures into their own.
In the latest show of solidarity, the postal departments of both India and Canada have collaborated to come out with a commemorative stamp that celebrates the festival of Diwali
Diwali -The Festival Of Lights
Diwali also was known as the Festival of Lights is a five-day celebration, which begins on the 15th day of Kartika month in the Hindu calendar. The main theme of the festival is the triumph of light over darkness and it is celebrated by not just Hindus but also, Sikhs, Buddhists, and Jains across the world.
The festival is a time for lighting lamps around the house, donning new clothes and exchanging sweets and gifts with friends and extended family members. People in Canada light candles in front of their house and decorate their entrances with Rangoli designs.
The lighting of lamps is a symbolic representation of dispelling the darkness of ignorance with the light of knowledge and wisdom. The festival is celebrated not just among the people, but official government departments, as well as private offices, are also known to celebrate the festival by lighting lamps around their offices and encouraging staff to come to work dressed in traditional Indian attire.
India & Canada Issue Joint Stamp For Diwali
Given a large number of Indians and other South Asians in Canada, it is not surprising that the festival would be celebrated with pomp and gaiety all across Canada. This year in a historical first of its kind, the department of posts of Canada and India have come together to issue a joint stamp which commemorates the festival of Diwali and to reflect the diversity in Canada as it celebrates the 150th year of its formation.
The Indo-Canadian Diwali Stamp
The Diwali stamps which were unveiled at the Toronto City Hall by President and CEO of Canada Post, Deepak Chopra; His Worship John Tory, Mayor of Toronto and His Excellency, Mr. Vikas Swarup, the High Commissioner of India to Canada have been jointly designed by Doreen Colonello and India Post, and are printed by Lowe-Martin.
The stamps are printed in 30mm by 35mm sizes and are available as a booklet. The stamps will come in two designs, one with a red background which was designed by Canada and the other with a gold background designed by India post.
[Read More: Top 7 Highest Paying Jobs in Canada for Indians]
His Excellency Mr. Deepak Chopra stated that the release of the stamp was a fit tribute to the strong relationship enjoyed between Canada and India and that it expressed the Canadians pride in its diversity. He went on to say that Canada is known for its diversity and for welcoming people from different religions, ethnicities, and backgrounds.
The stamps would be released one month before the celebrations of Diwali, which is expected to begin on Oct 19th this year. To know more about how Indian festivals are celebrated in Canada and how you can be a part of the growing Indian diaspora in Canada, get in touch with Global Tree one of the Most Trusted Immigration Consultants in India.