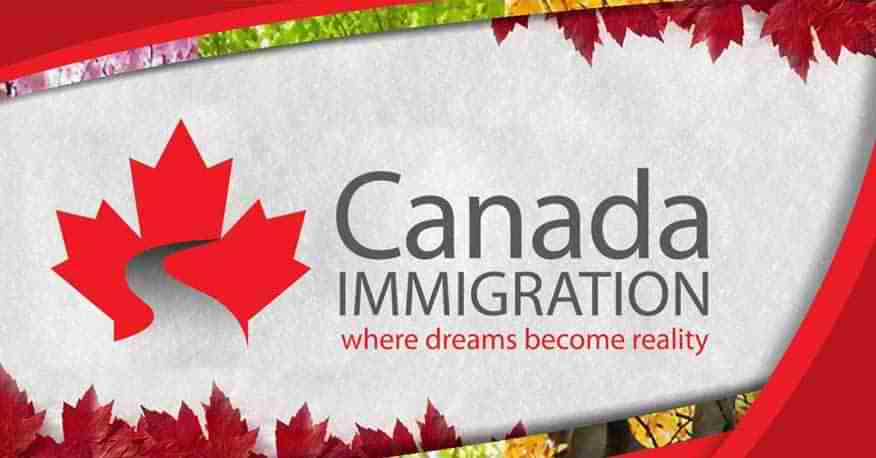 Guide for Immigrants through Provincial Nominee Program to PEI
People who seek to Immigrate to Canada have an avenue opened to them through the means of Provincial nomination program can get an additional 600 points to CRS score for the Express Entry program, thus effectively guaranteeing an invitation to apply (ITA) in a subsequent draw from the pool, the only condition being that the immigrant should settle in the province for an initial period after entering Canada. One of the provinces in Canada that offer this nomination program is the Prince Edward Island. The province is one of the smallest provinces of Canada and is renowned for its scenic beauty. To know more about this province read our blog.
Economic and Career Prospects in PEI
Immigrants to PEI will find that the most prevalent industries on the island are tourism, agriculture, and fishing. Although recently, the technology companies are spreading their presence in this area, the main source of income for this province remains agriculture. However, with nearly 30 percent of the total potato crop in the country is grown in PEI. The island is home to 2000 farms and many immigrants go on to start a farm or take over an existing one after settling down in this province. Farmers are one of the most respected and wealthy groups in Canadian demographics which is a sharp contrast compared to India. Tourism is another lucrative career area for immigrants to PEI. Every year thousands of visitors are drawn in charmed by the beautiful scenery of the island.
[Read More: Know About Prince Edward Island Pnp Work Permit Stream]
Quality of Life in PEI for Prospective Immigrants to Canada
Immigrants who settle in Prince Edward Island find that the cost of living is much lower than in other provinces. They find that they are able to afford a good quality lifestyle on lower earnings when compared to other provinces. The average immigrant family can easily afford housing and other living expenses easily on the island. The low rate of the population also ensures that houses are priced lower than elsewhere.
Education in PEI for Immigrants through PNP
Immigrants who settle in Prince Edward Island find that the province provides quality education to all its residents through its public education program. The Education System in the Province starts young with early childhood programs and then continues on to high school. It's a leading system of public education for its residents, beginning with Early Childhood Education programs and continuing right through to Grade 12. The public education system of the island also provides apprenticeships for immigrants and their family members to learn trade/skill. Higher education also is well represented on the island with its publicly funded University of Prince Edward Island and many private universities providing degree courses to students.
[Read More: Can I change the Province after Getting Canada PR?]
Culture of PEI Welcomes Immigrants to Canada
Immigrants to this charming island will find that the province has a culture that is both unique and vibrant. The local people on the island are famous for their charming nature and welcoming attitude towards newcomers. The island gained fame all over the world as it was used as a setting for the famous Anne of Green Gables series by author LM Montgomery. The island is defined by its culture which is both modern and historical at the same time. To know more about life as an immigrant in Canada's Prince Edward Island and the visa process for obtaining Canada PR Visa Process and your eligibility for the immigration to Canada and other nations contact Global Tree Overseas Immigration Consultants and Education Advisors who is having 14 branches across India, the most trusted immigration consultant in India. Log on to our website to book an appointment with our expert counseling team.