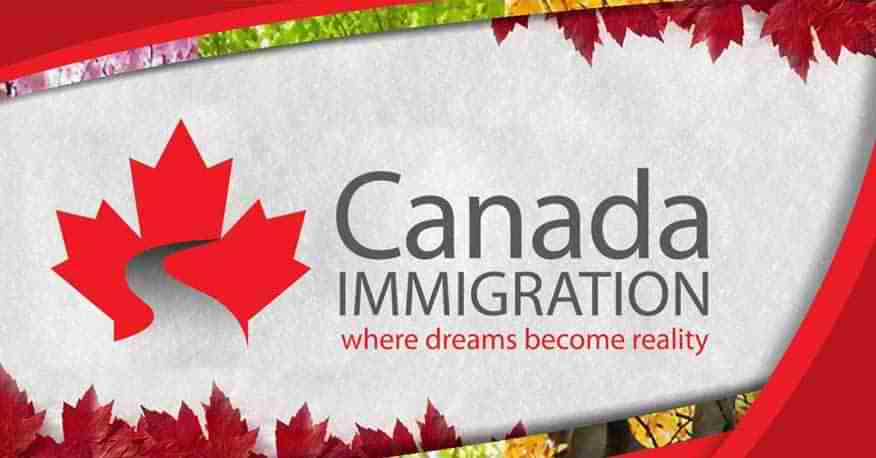 Migrate To Canada
Winnipeg city in Canada is one of the highly populated cities in Canada and is the capital of Manitoba. The city known as the Gateway to the West and is named after the Lake Winnipeg.
Winnipeg tourism is famous for the various art and music festivals hosted by the country, which has earned it the epithet of the cultural capital of Canada. Winnipeg is a bustling metropolis set amidst the heart of prairie land.
Culture In Winnipeg City As A Immigrants In Canada
Named as the Cultural Capital of Canada in 2010, Winnipeg tourism boasts of 26 National Historic Sites of Canada. The most famous among these is the Forks, which attracts around four million visitors a year.
Winnipeg city in Canada is also home to many cultural hotspots such as Manitoba Theater for Young People, the Winnipeg International Children's Festival, and the Manitoba Children's Museum which have greatly contributed to Winnipeg tourism.
The city is also home to the Canadian Museum for Human Rights which is a major attraction for Winnipeg tourism and is the first museum which is dedicated completely to the evolution of human rights.
Winnipeg city in Canada is a multicultural city and plays host to numerous annual festivals which contribute to Winnipeg tourism.
[Read More: Tourist Visa For Canada]
Climate In Winnipeg City For Canadian Immigration
Locals and persons enjoying Winnipeg tourism face a humid continental climate in Winnipeg city in Canada with mild summers and cold dry winters.
The average summer temperature in Winnipeg is 190c and average winter temperature is -16.4o C. Summers are usually humid and mild, while winters are extremely cold and dry. This leads to more Winnipeg tourism in summer than in winter
Getting Around In Winnipeg City While Migrate To Canada
Known as the "Gateway to the West", Winnipeg is a railway and transportation hub. Locals as well as persons enjoying Winnipeg tourism mostly rely on walking and public transport for getting around.
Winnipeg Transit, which is the official public transport authority runs an extensive bus service around Winnipeg city in Canada. Winnipeg tourism is also served by the VIA rail network and Winnipeg train station is a major stop.
Traveling by boat offers patrons of Winnipeg tourism a different perspective of the city. Some locals and tourists also prefer to travel by car or motor cycle, though these are not the most preferred modes of travel in Winnipeg city in Canada.
[Read More: Manitoba PNP Latest Draw]
Career Prospects In Winnipeg City For Canadian Immigration
Winnipeg city in Canada is a major economic hub in Canada and the Manitoba provincial nominee program sponsors immigrants for living and working in the Manitoba province. Winnipeg tourism is a major industry in itself, hiring many workers in the tourism and hospitality sector
Moving With Kids To Winnipeg City As A Canada Immigration
Moving with kids is always a challenge especially if they are in the middle of their schooling years. Parents moving to Winnipeg can choose from a number of public as well as privately funded schools.
Winnipeg city is divided into six school divisions, which have more than 50 schools between them. To know more about the city of Winnipeg and how you can make it your new home, get in touch with Global Tree the most trusted immigration consultant in India